Elevate You.
Elevate You.
Elevate You.
Elevate You.
Elevate You.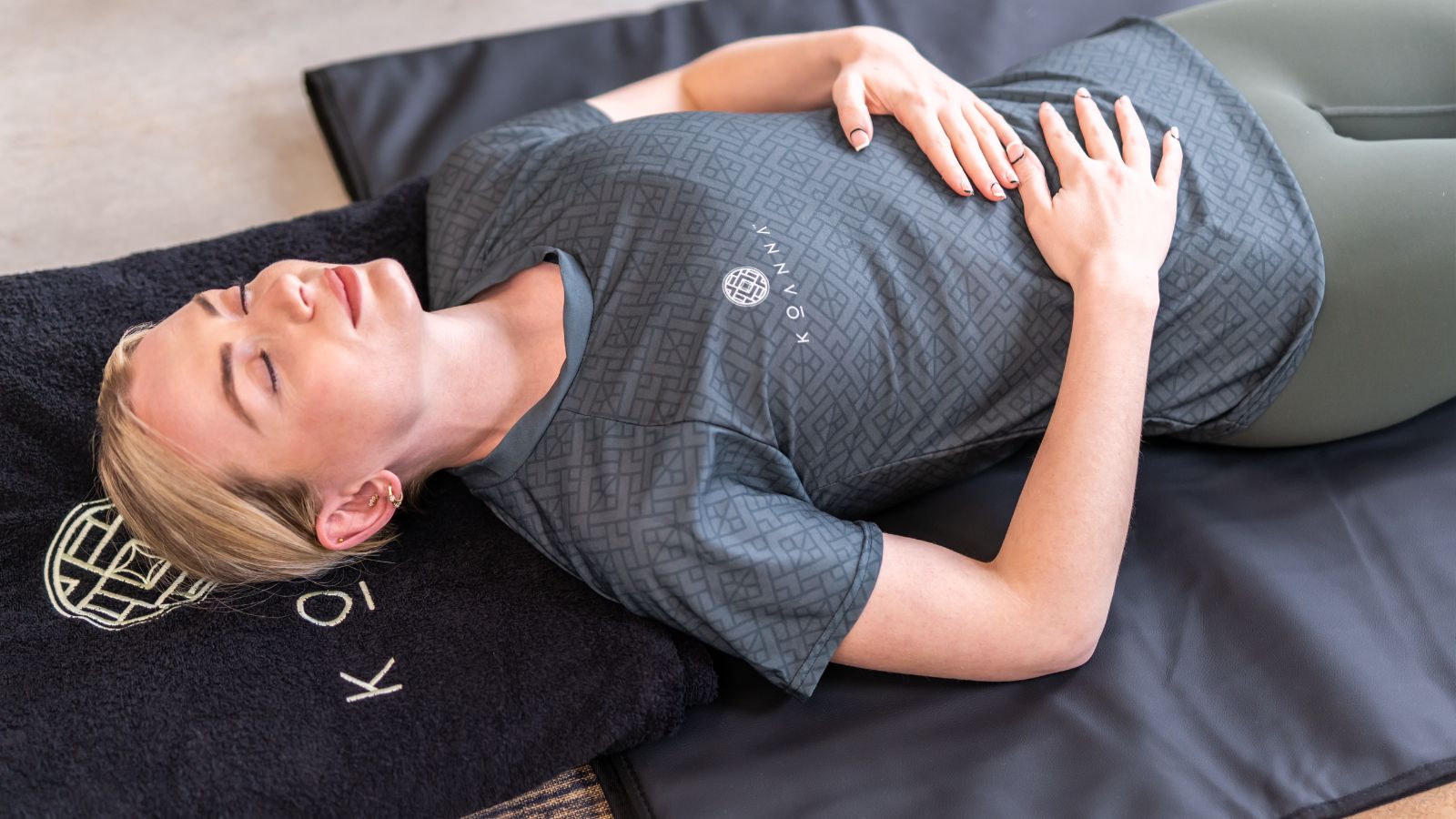 Where it all began.
Our name 'Koanna' means letting go of the mind, emptying the body of anxiety, and discovering the power of the spirit within. We took our name from the Zen Buddhist practise of Koan, meaning "uncovering greater truths about the world and ourselves" and this is at the heart of the products we've developed. After beginning in the Netherlands and Germany, we are now on a mission to bring the highest quality well-being solutions to the rest of the world and inspire everyone to discover their body's true potential.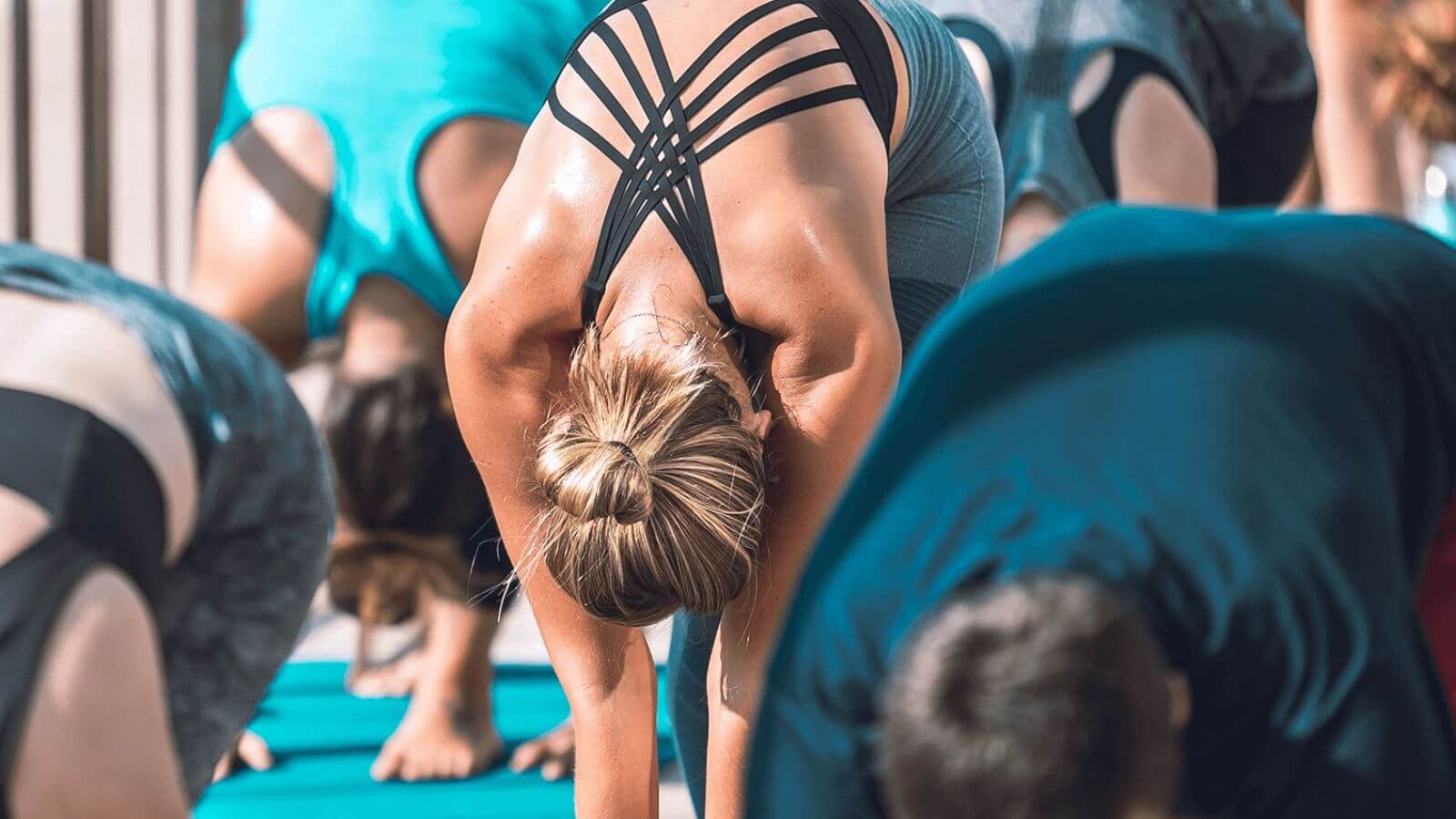 Wellness for all.
We know how confusing the wellness space has become through misinformation and saturation of products, and one of the key parts of the Koanna mission is to dispell some of the mystery around wellness. After all, health is wealth and should be available to all, not the privileged few. We at Koanna strive for health and wellness equality, which is why we bring the best, affordable products built to elevate your mind, body and soul around your busy lifestyle.

30-day money back guarantee
Fast shipping in 1-2 days
Over 10000 satisfied customers
Wellness from the inside and out.
We are motivated by our firm belief that the outer and inner selves are bound to one another; one cannot thrive if the other does not. Our products inspire a healthy glow inside and out, restore the spirit to balance, and elevate you to your most authentic self.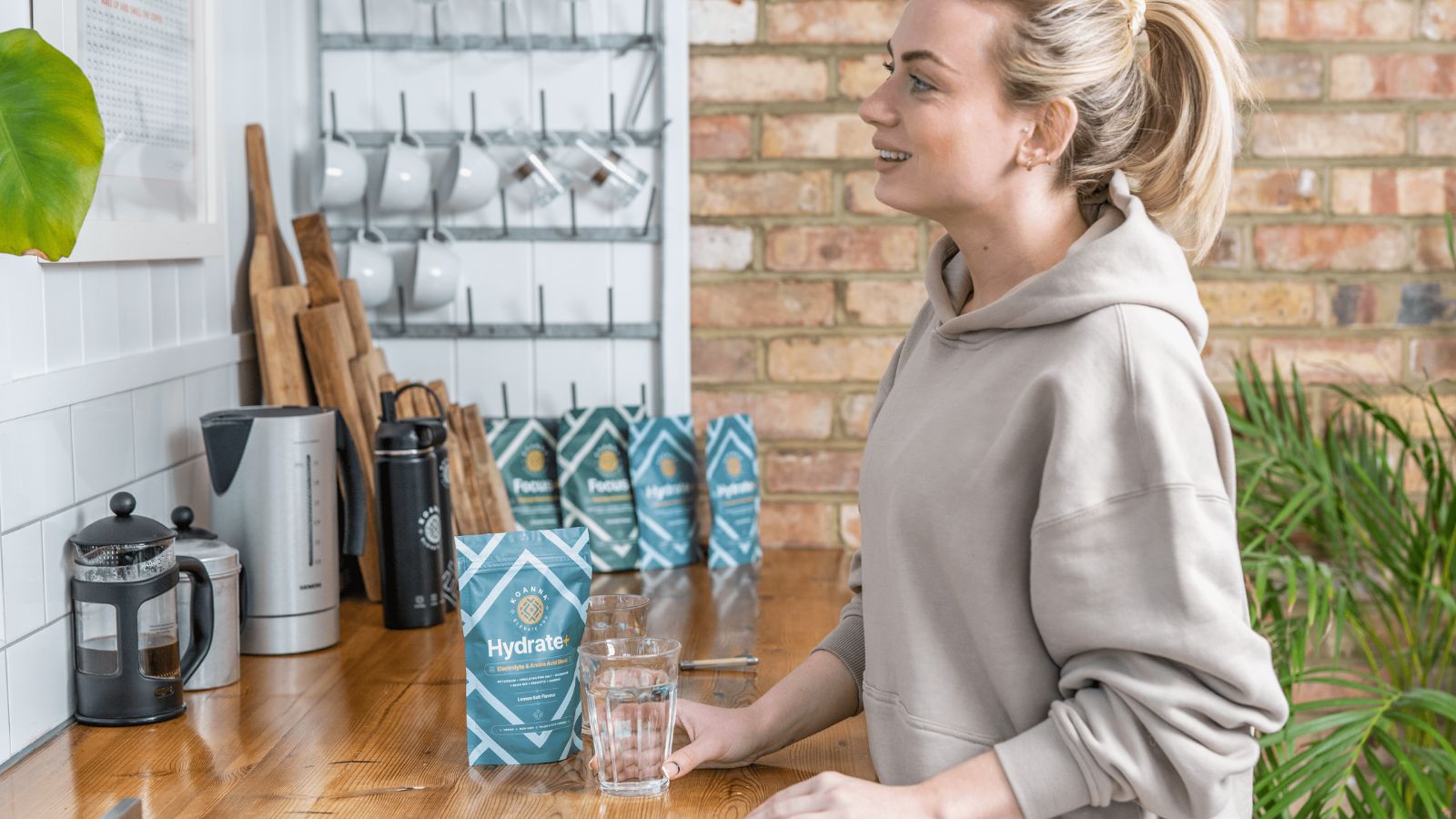 Everybody deserves the best.
We take product development very seriously, and whether we're testing our technology or sourcing the finest ingredients for our nutrition line, it's all about you, the consumer, and how it can improve your daily life. Our range of LED masks and sauna blankets will elevate you to your body and mind's potential. Our new range of nutrition products will support you to live your everyday life to the fullest. Your health journey is your own, and Koanna is here to provide whatever tools you choose to enhance your well-being.