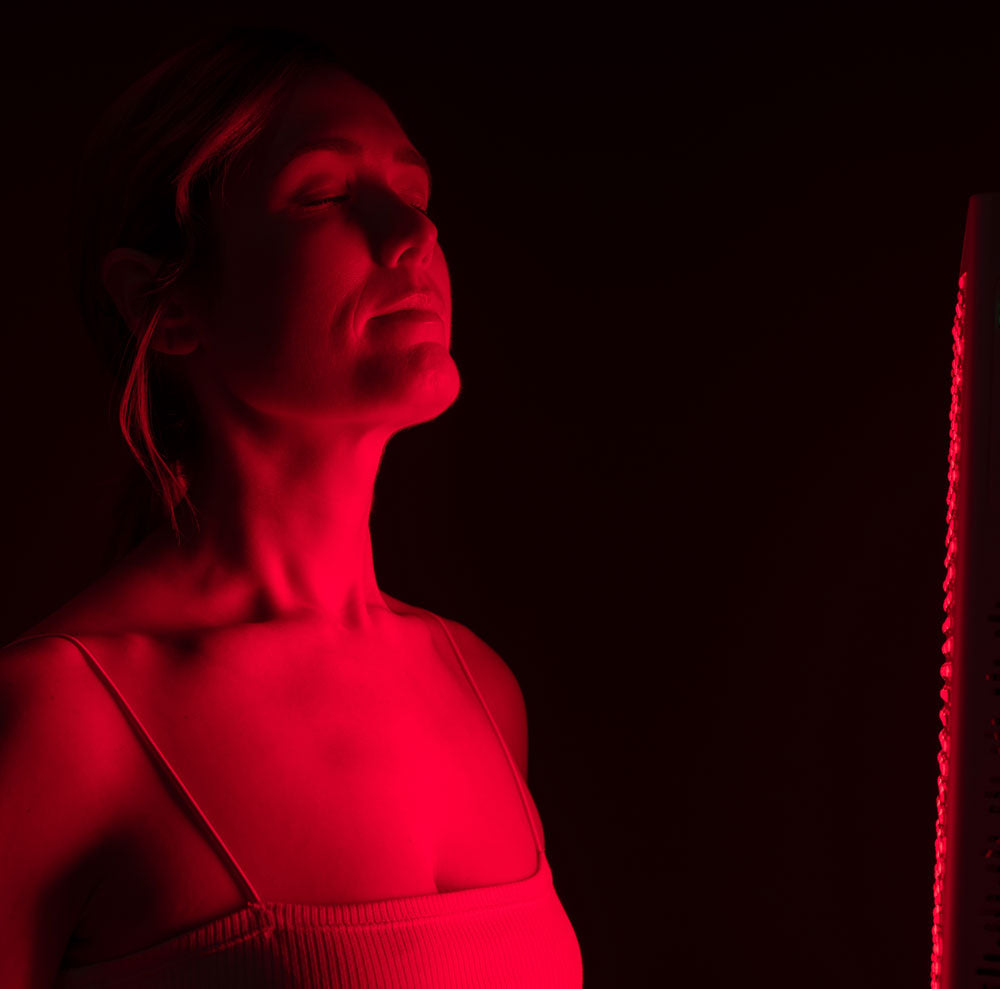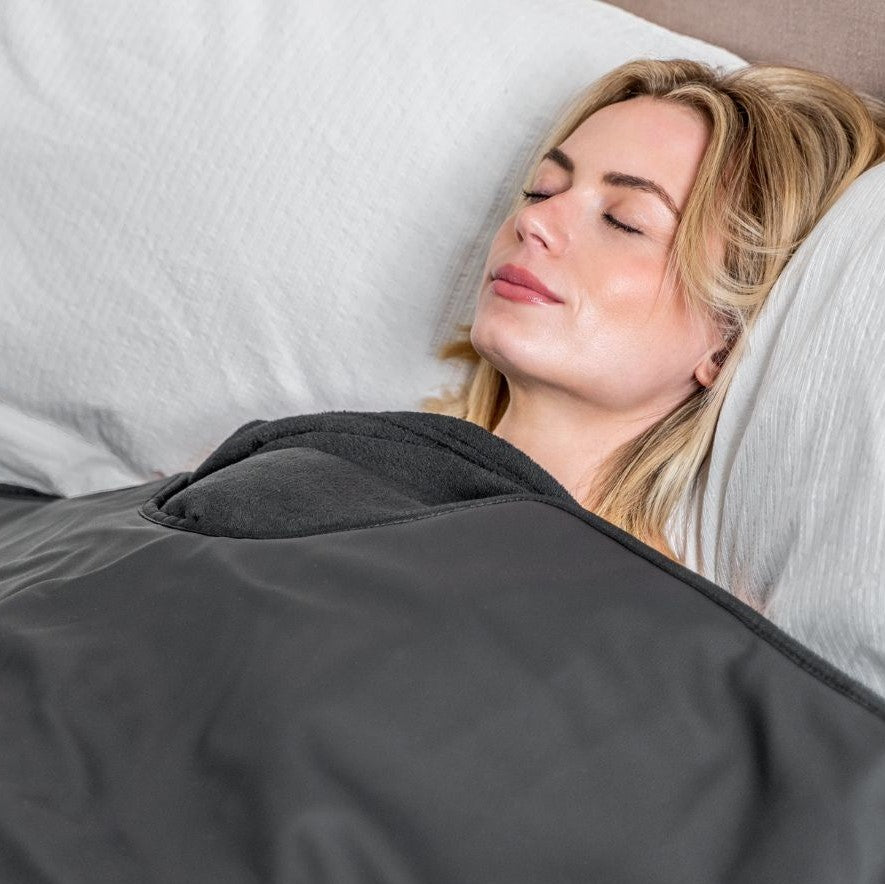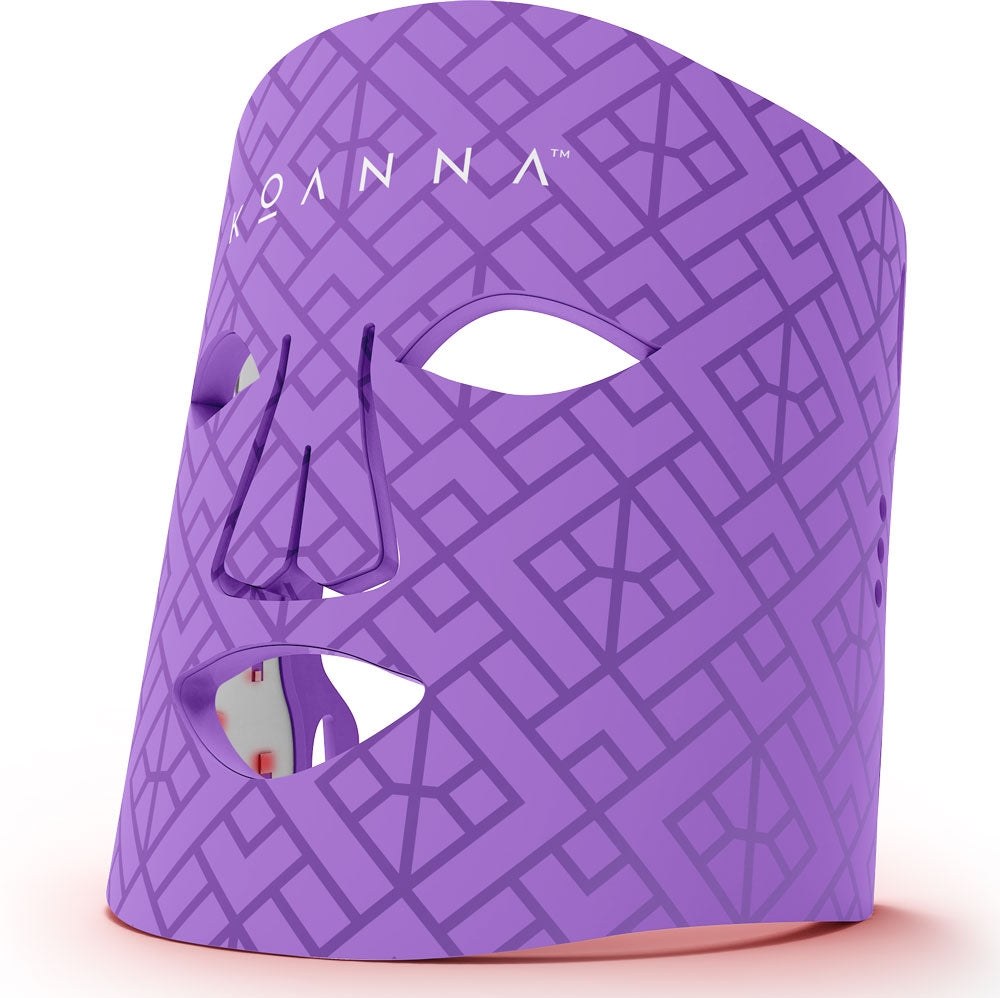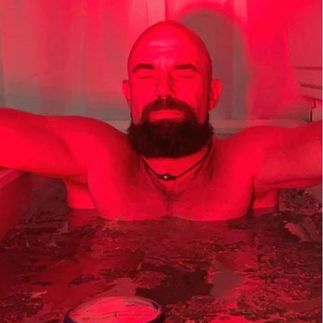 Biohacking is the new Self-Care!
Biohacking your body can strengthen longevity, enhance brain function, improve mental health, promote weight loss, reverse signs of aging, and much more...
How does Yellow Light help your skin?
Yellow LED light therapy is still fairly unknown, but it offers many amazing benefits for the skin. In this blog article you will find out more about them.
Many people do not know what LED light therapy actually is. In this article, we take a closer look at its benefits and fields of application.