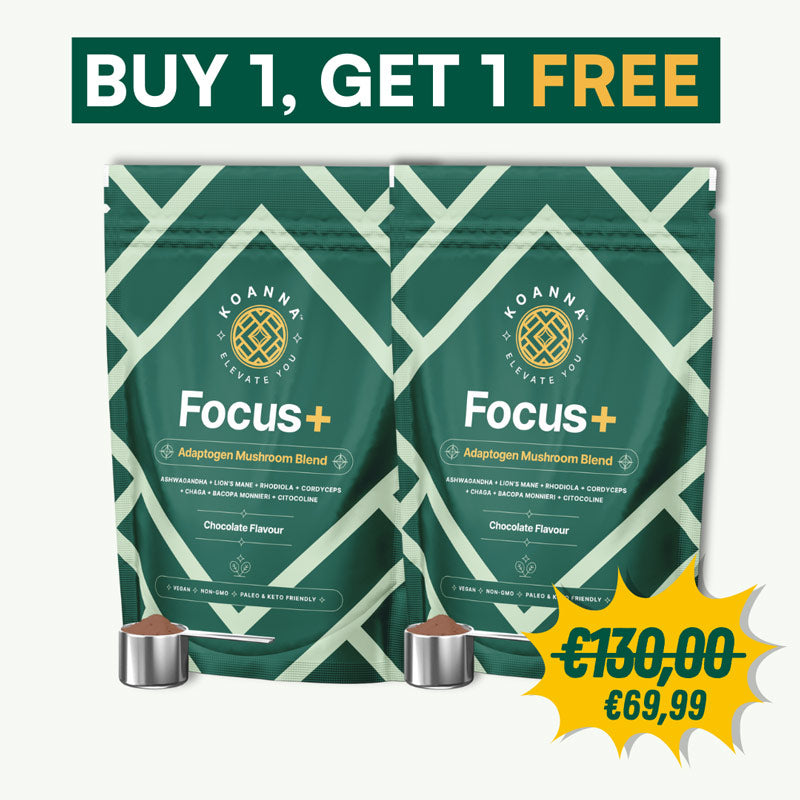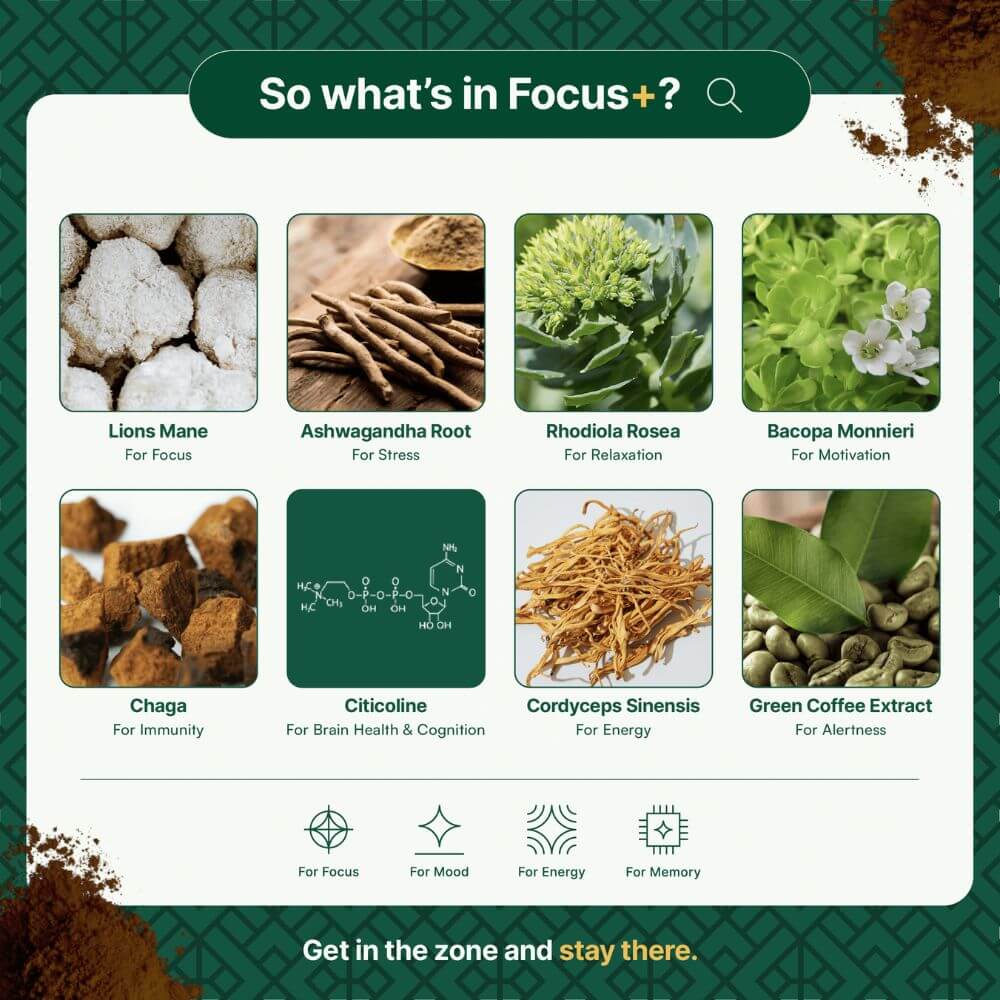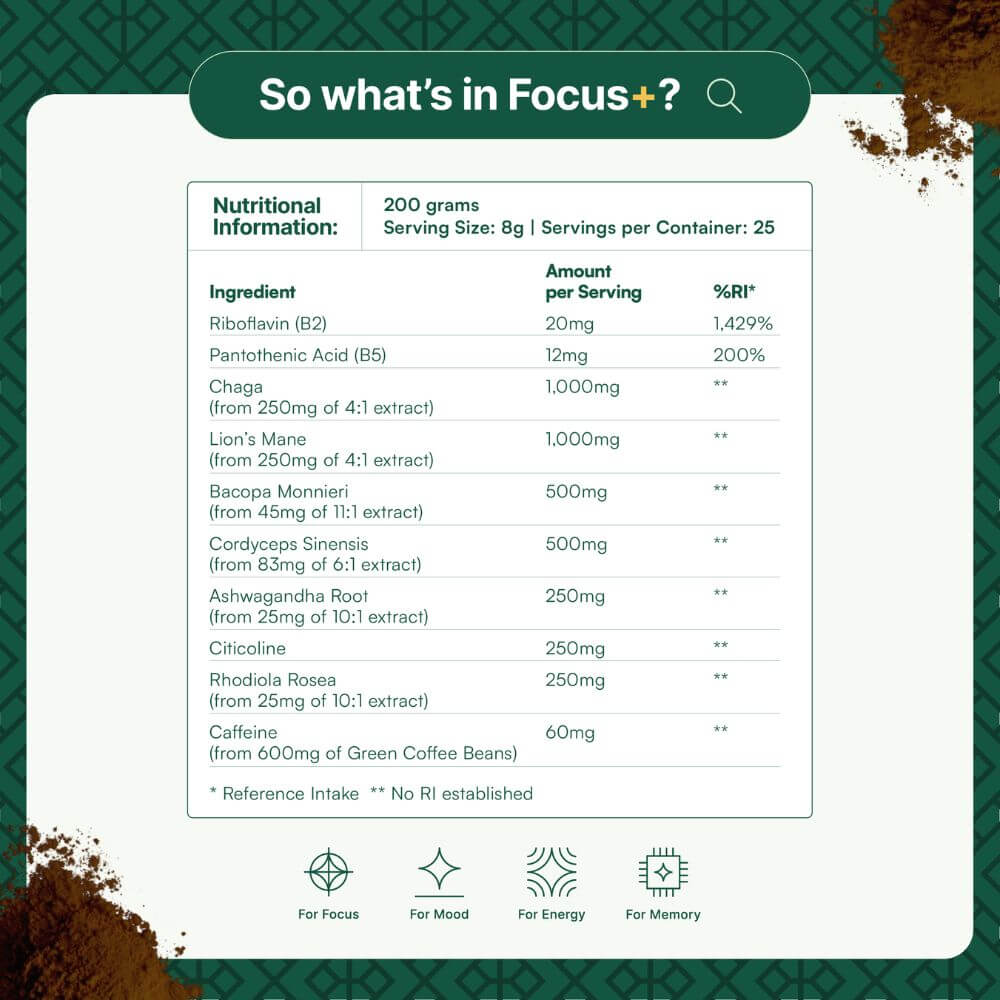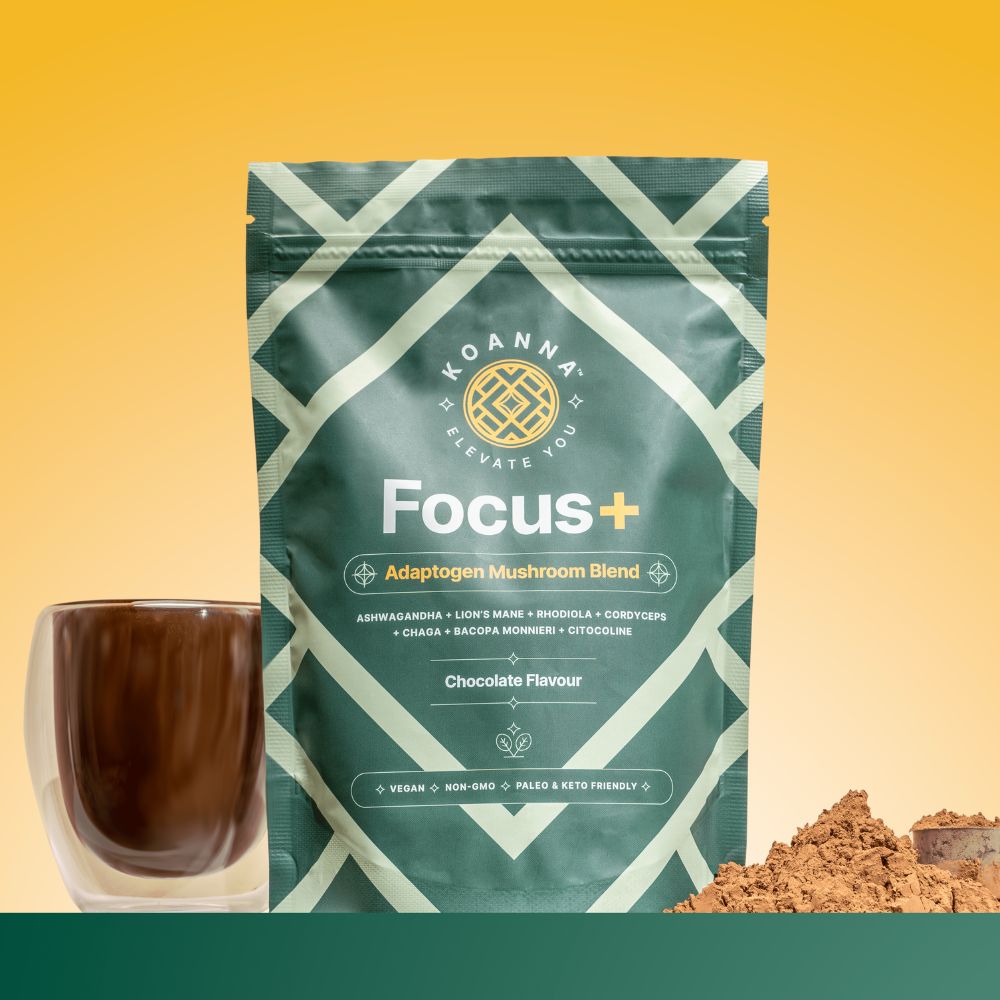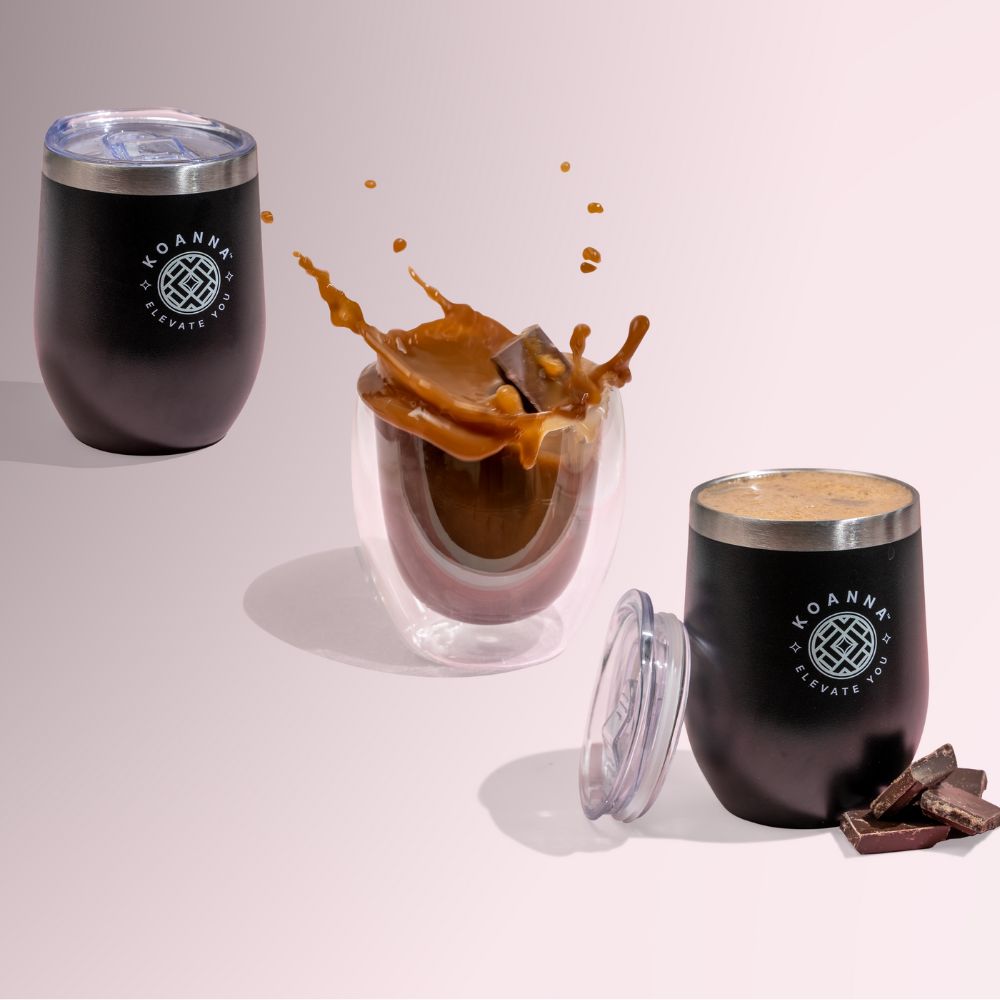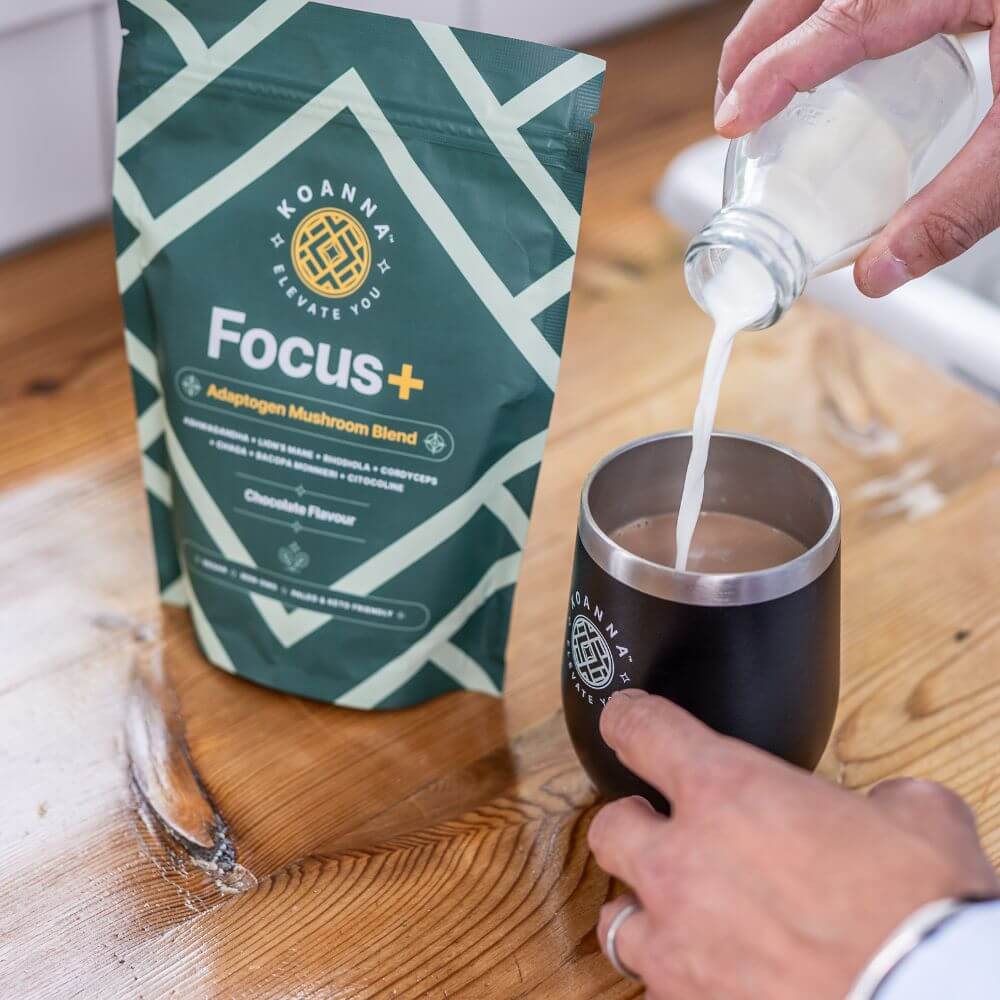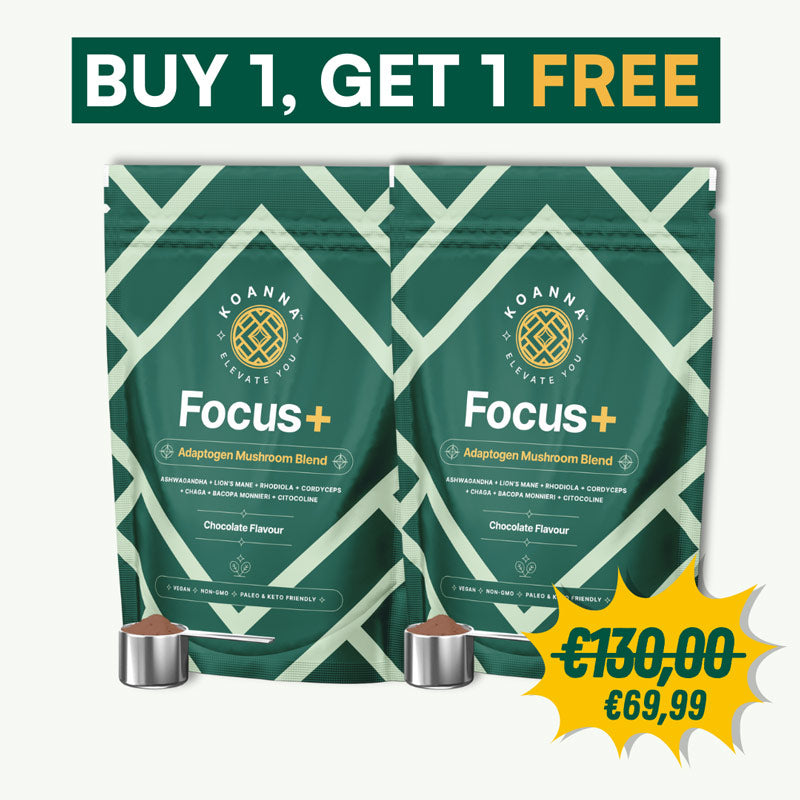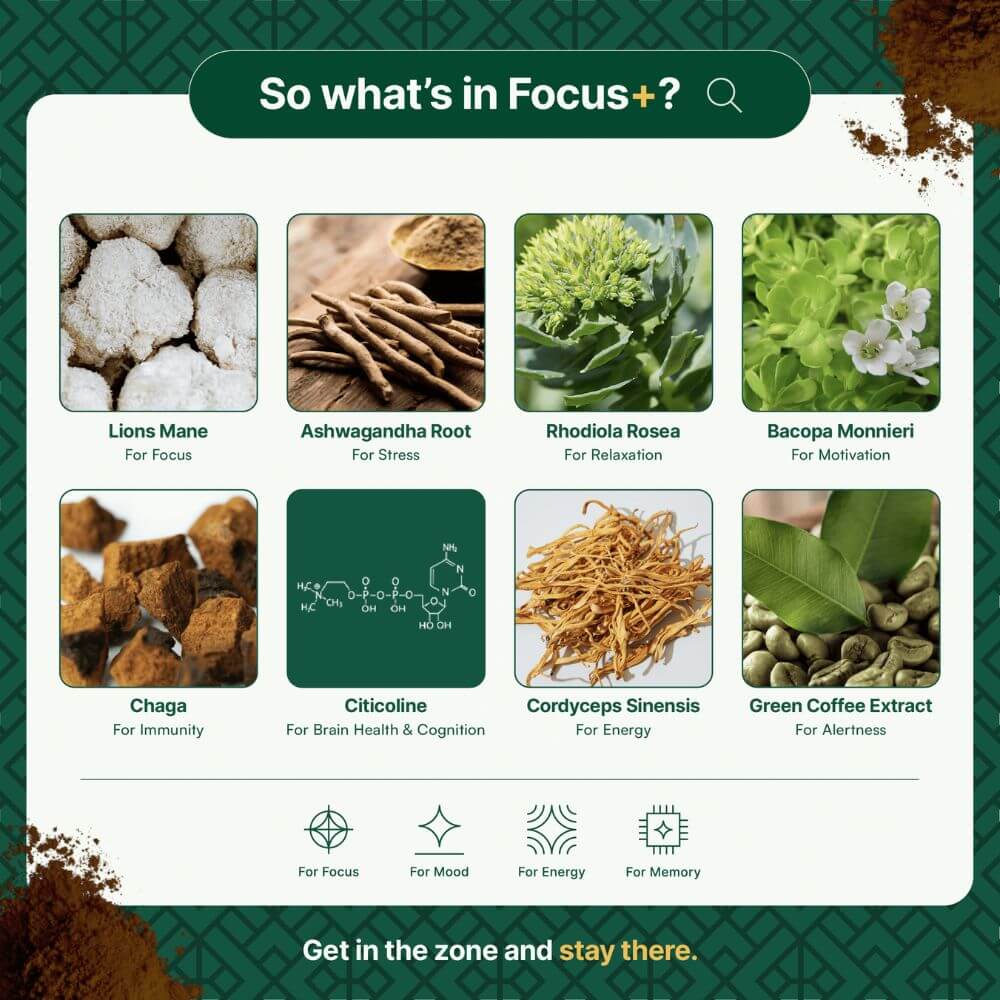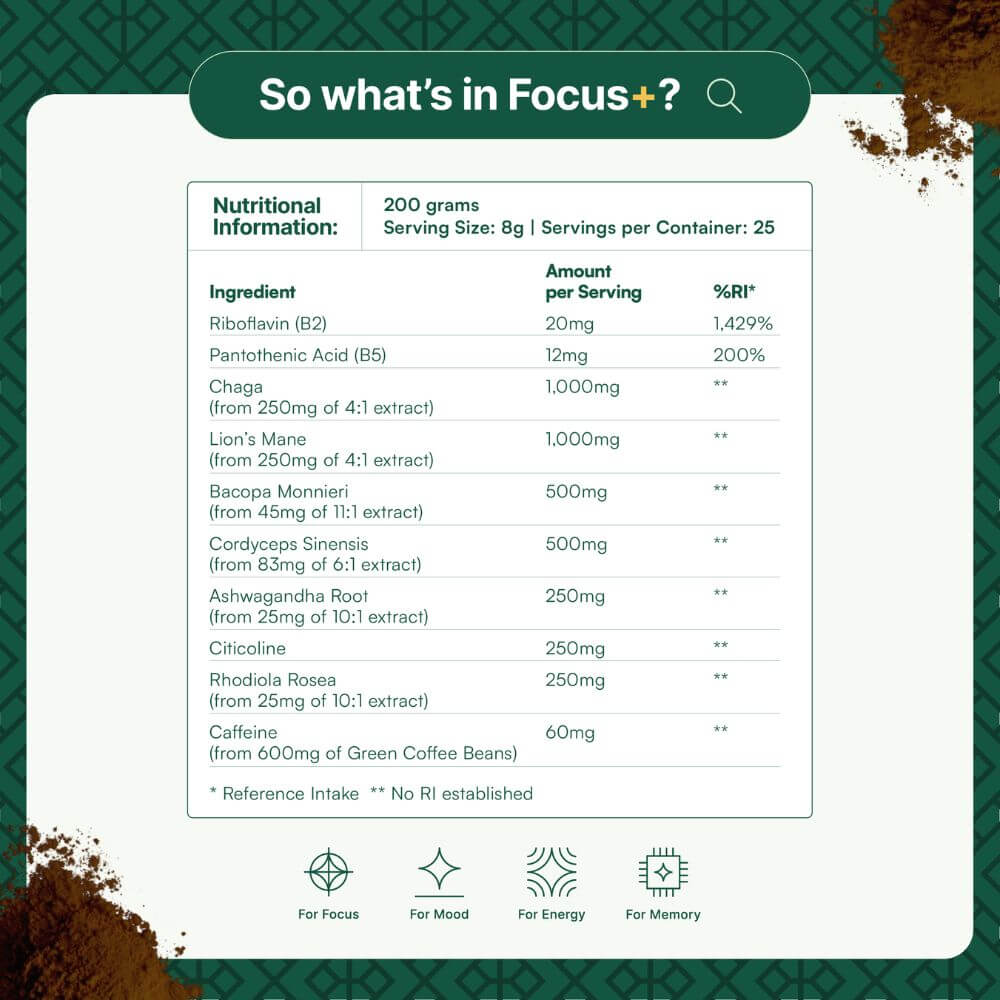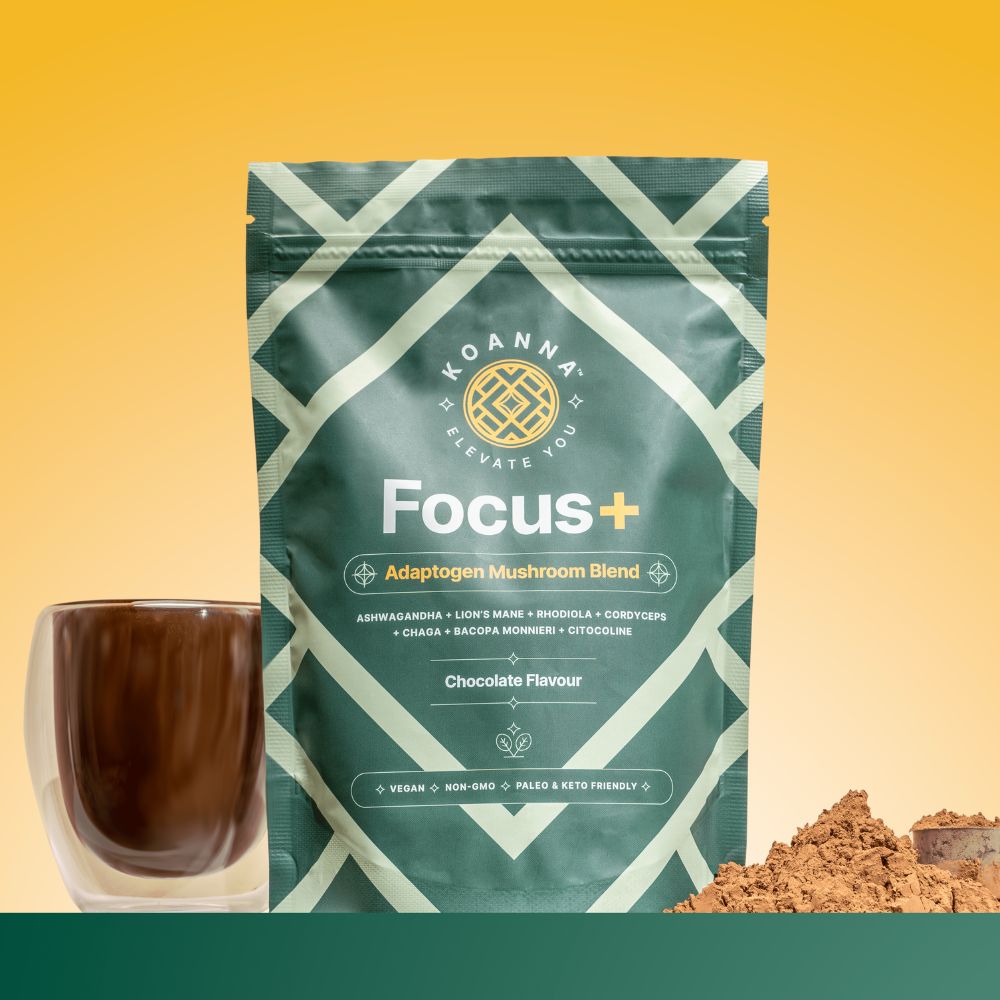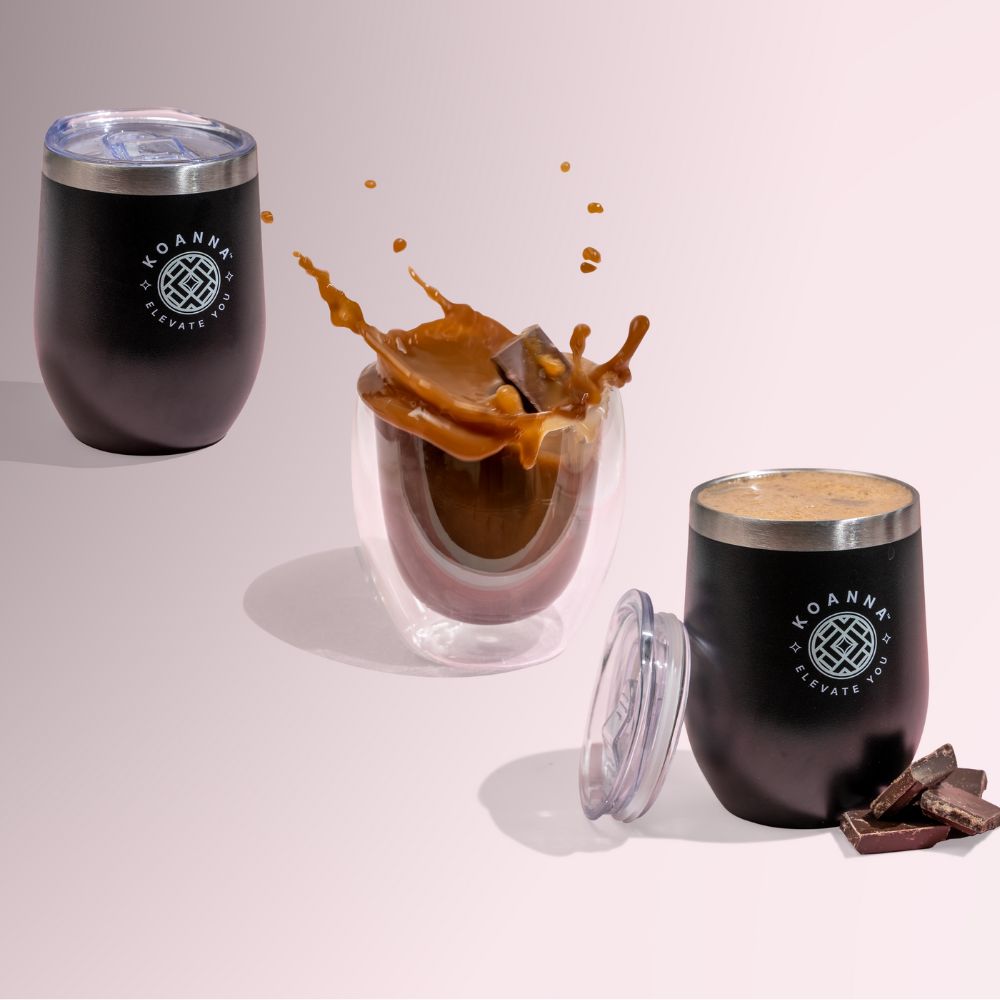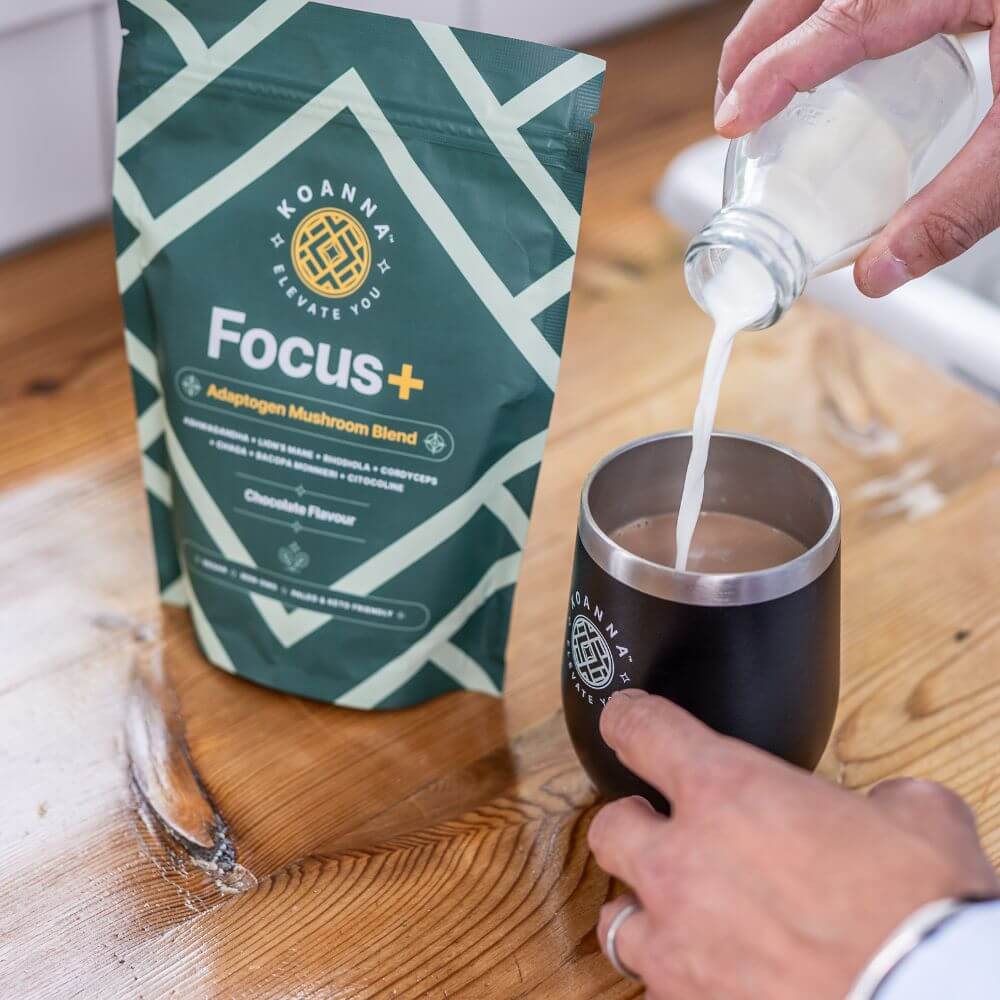 FOCUS+
Think fast with Focus+
FREE Elevate Cup (€24,99) with every FOCUS+ purchase.
Feeling tired, distracted, or unproductive? Focus+ is the new natural way to unlock your brain's performance.
Enhanced focus and motivation:


Say goodbye to brain fog

and complete tasks with ease.
Reduced stress and anxiety: 
Natural adaptogens help combat stress and promote calm.

10 brain and health-boosting ingredients:
Packed into a delicious chocolate-flavoured blend.

Free and fast shipping
Product details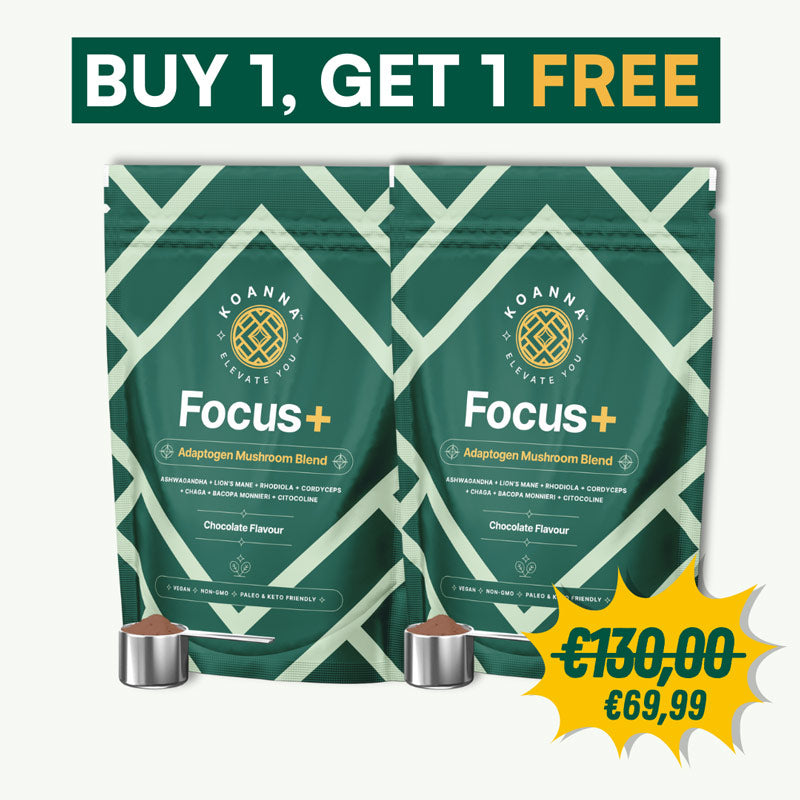 FOCUS+
Sale price

€49.99
Regular price

€64.99
(/)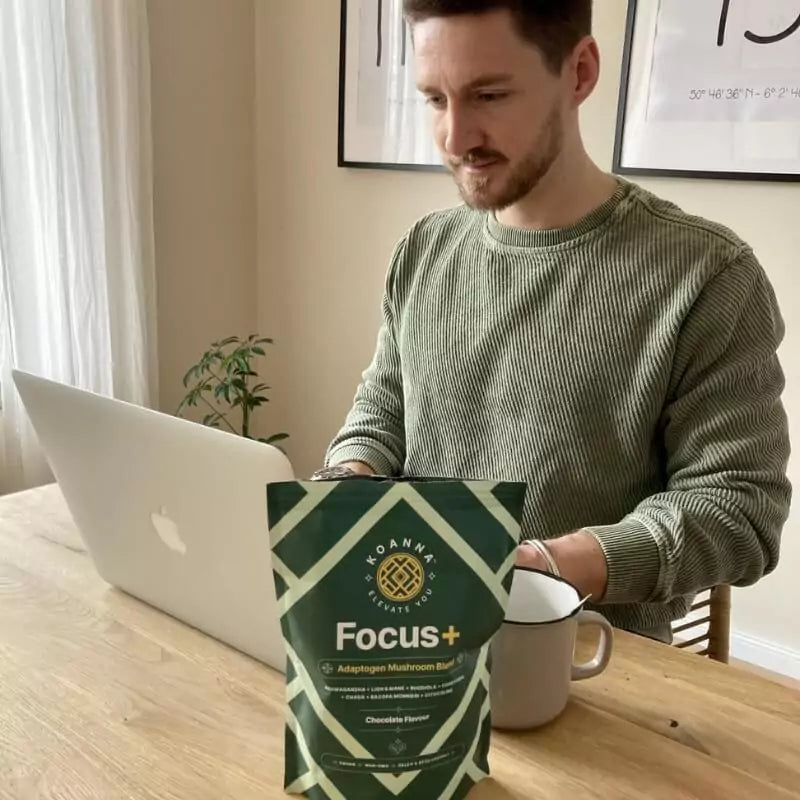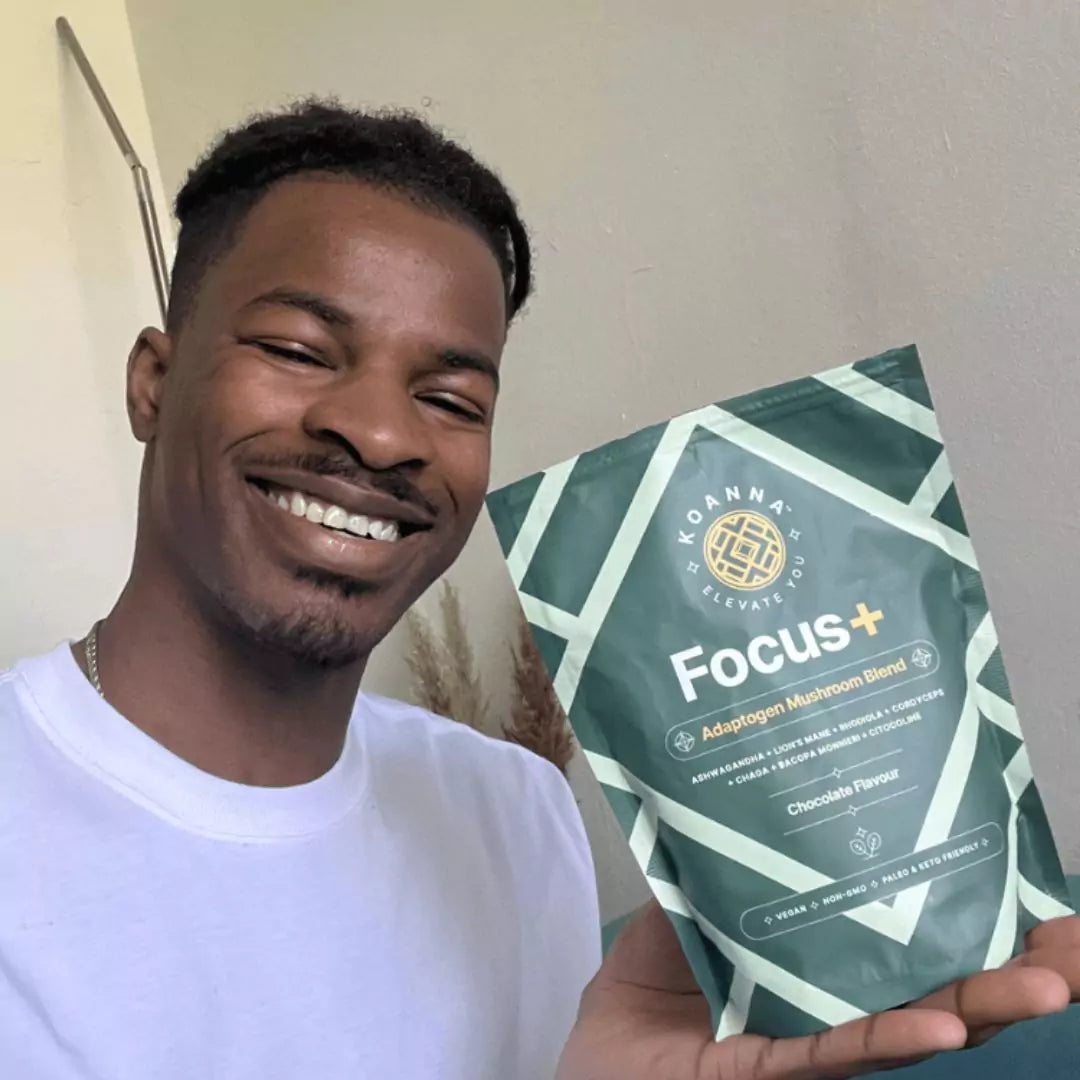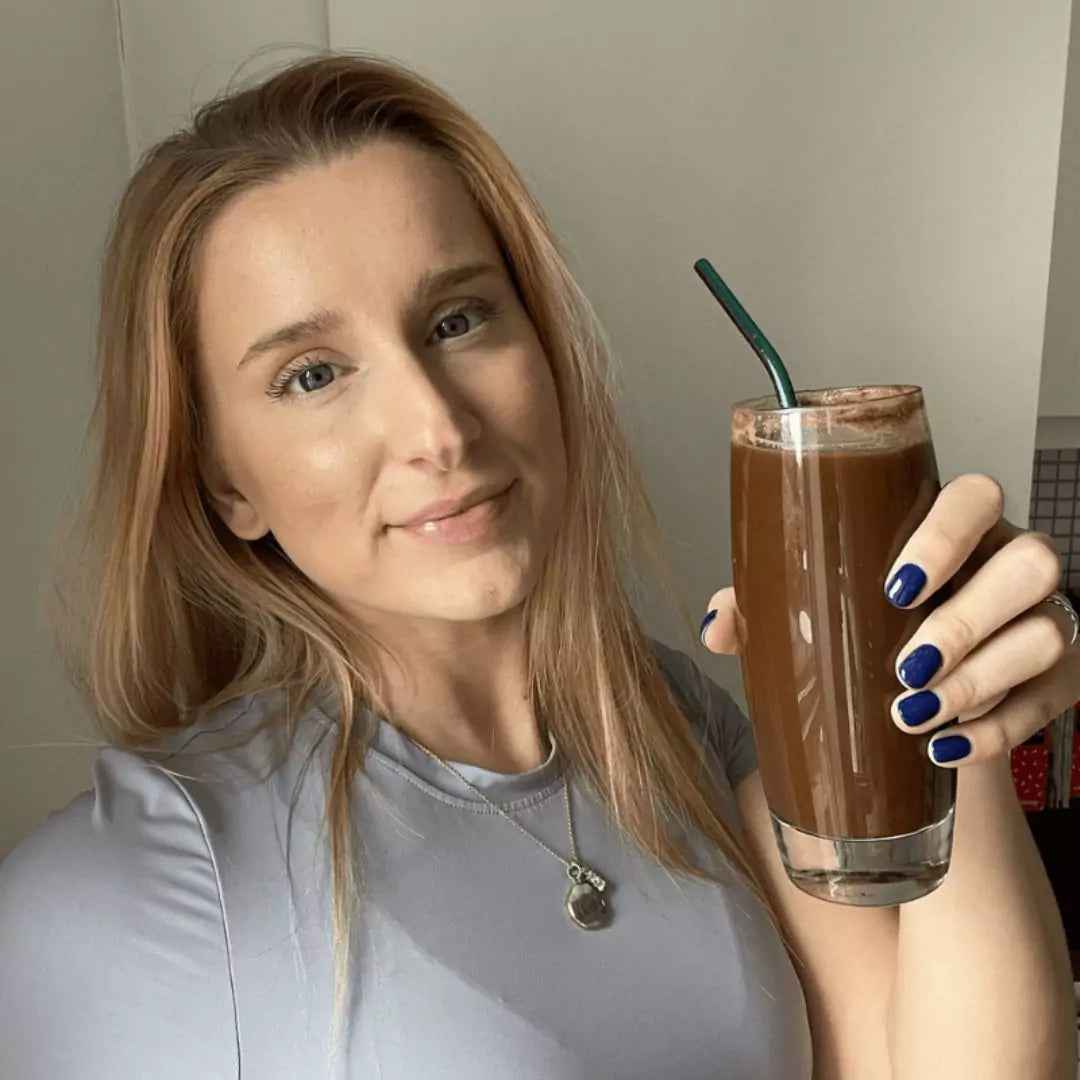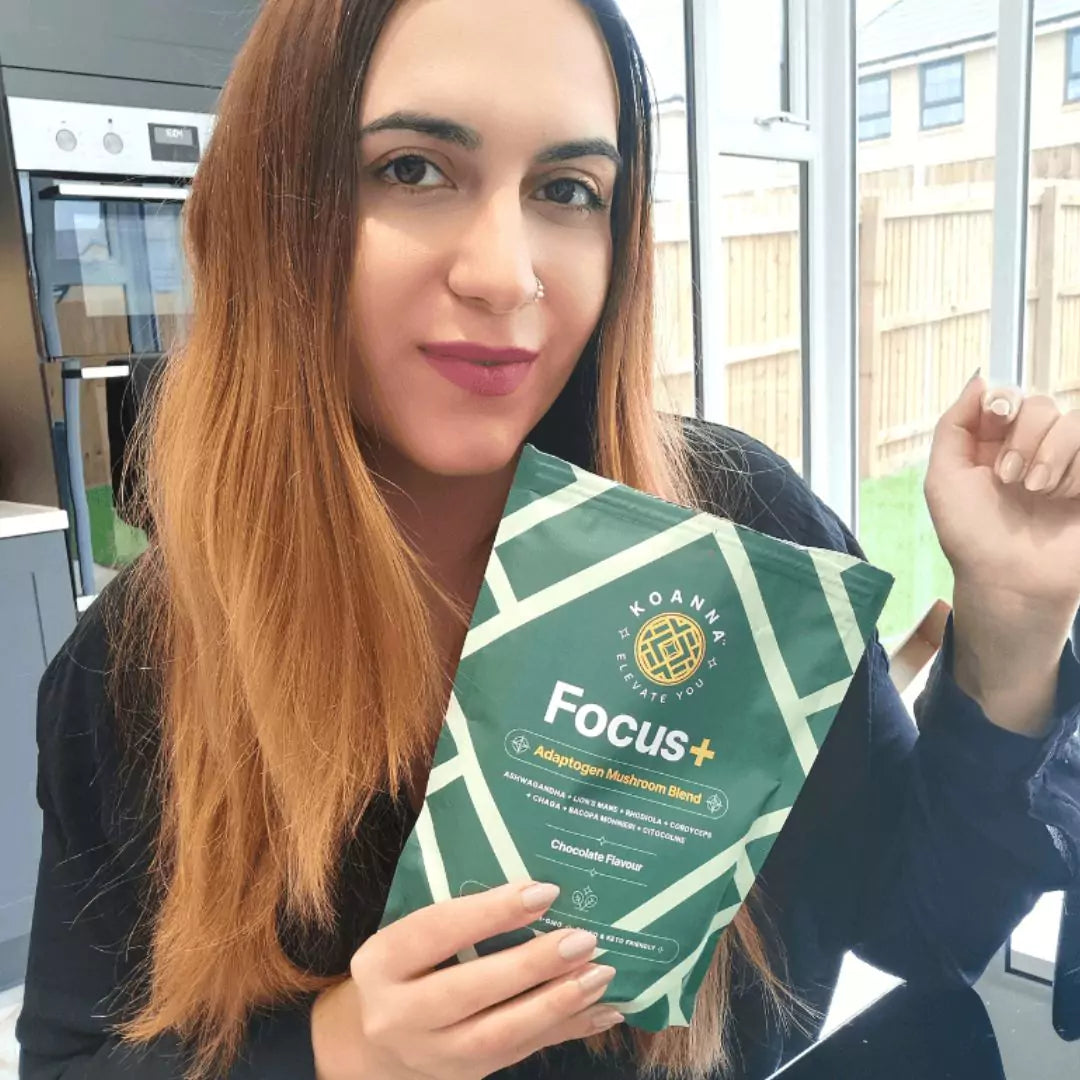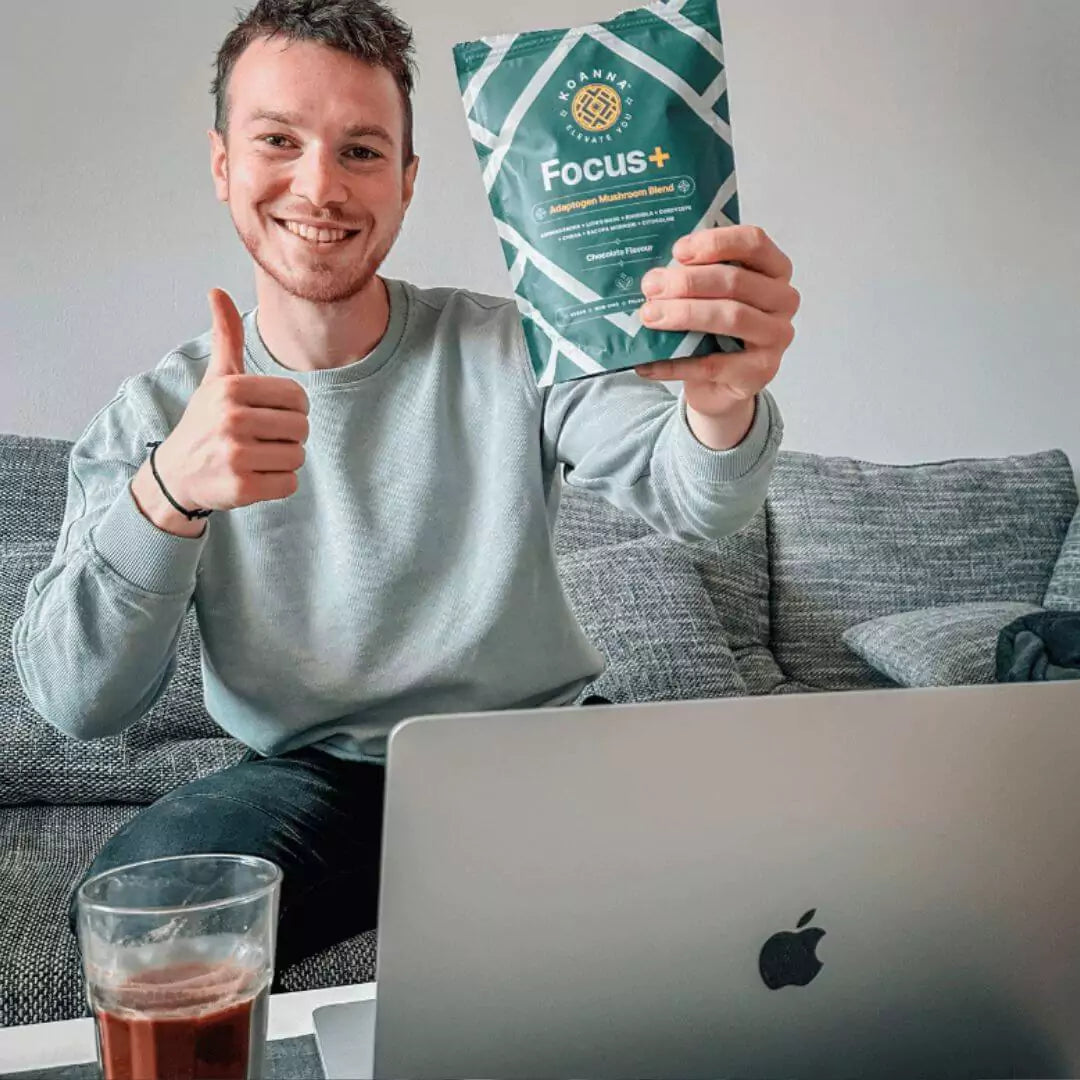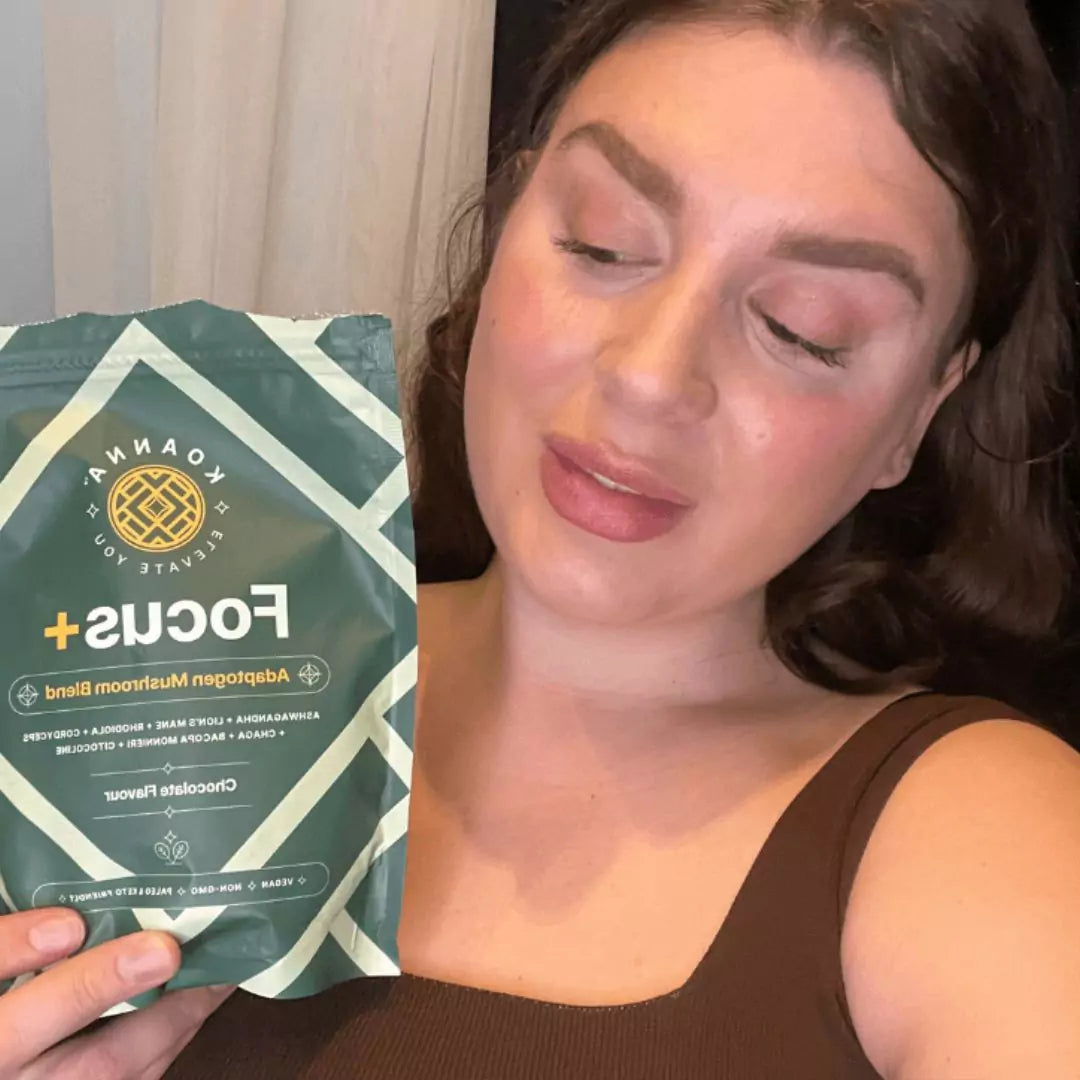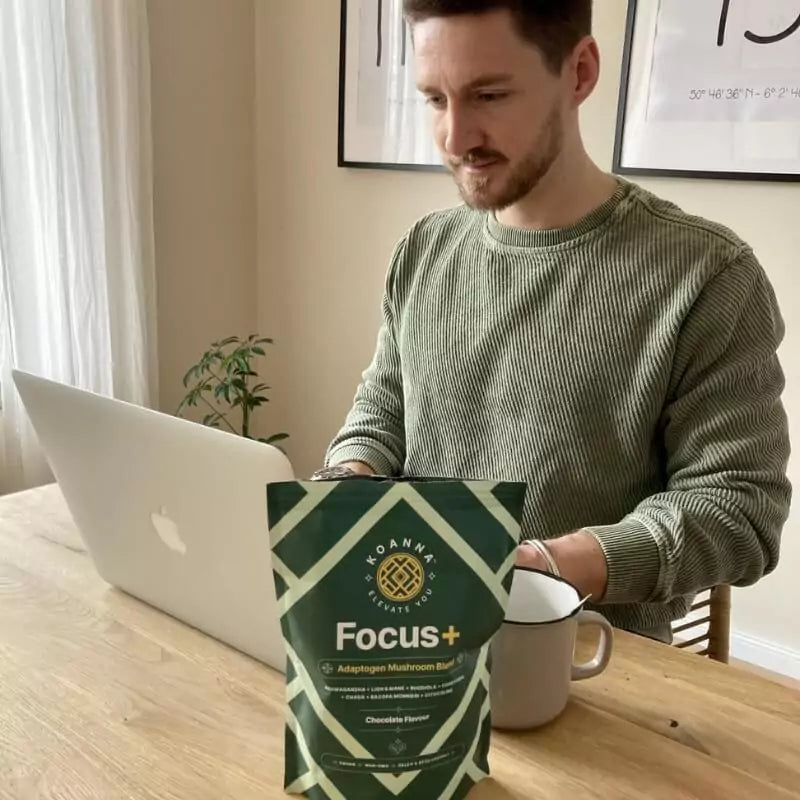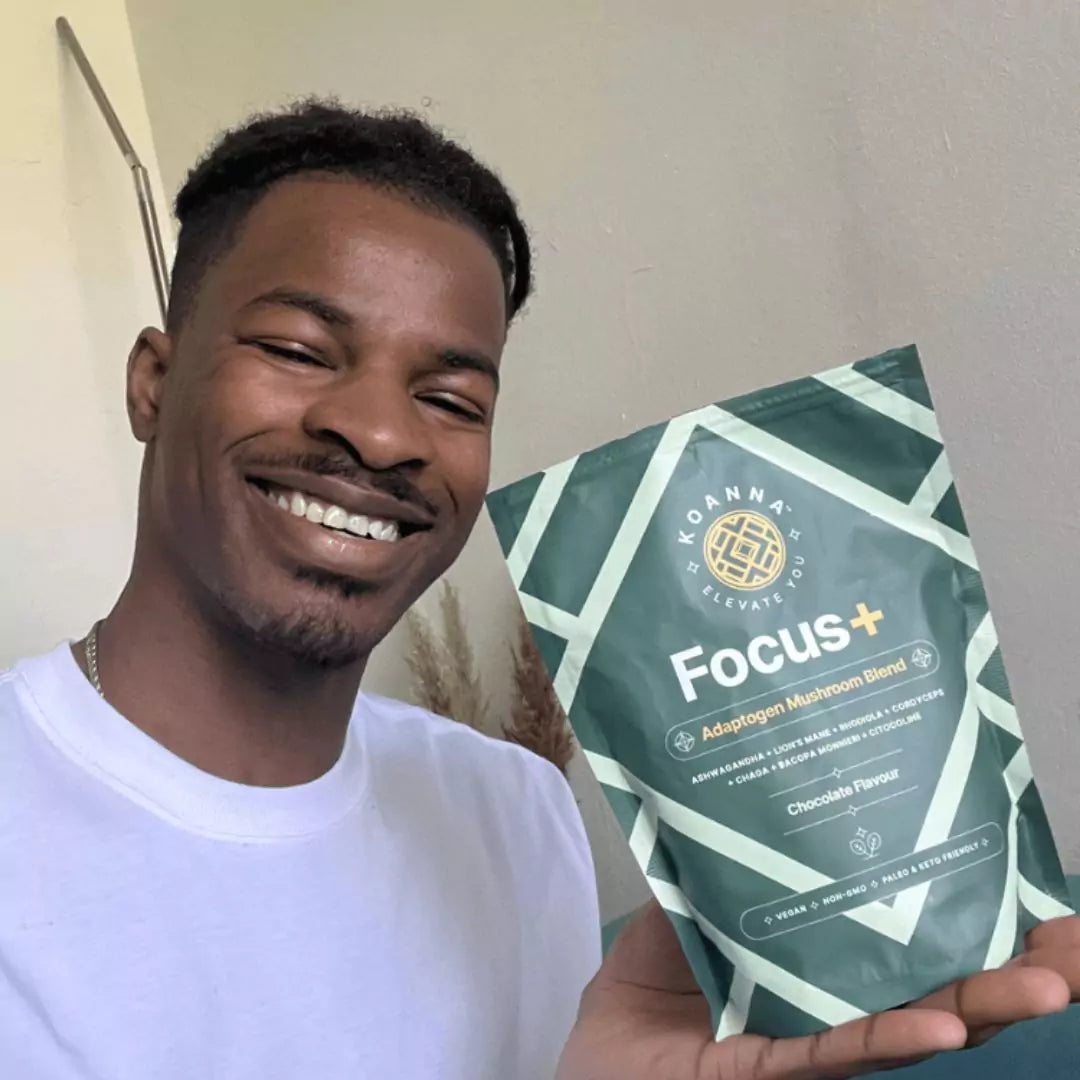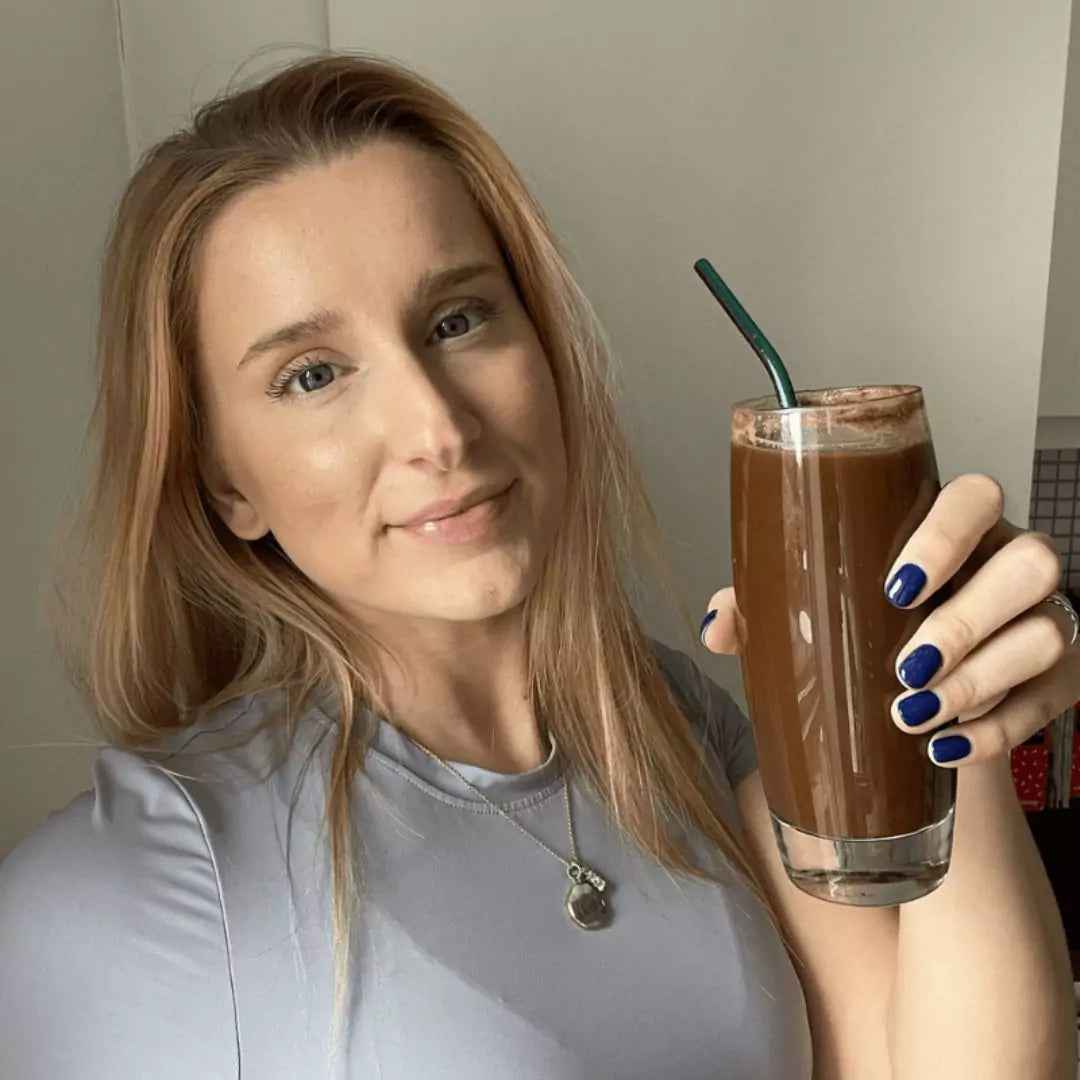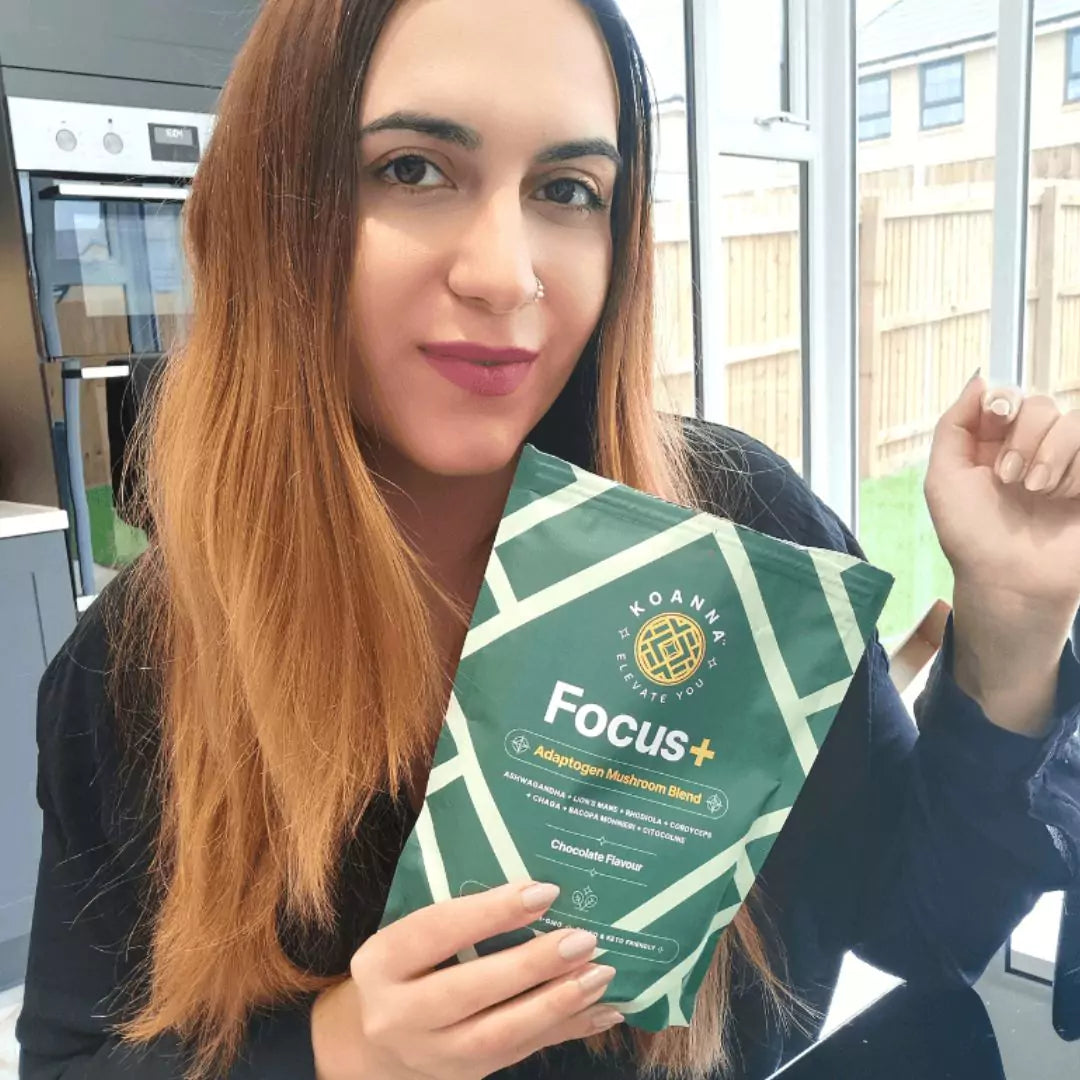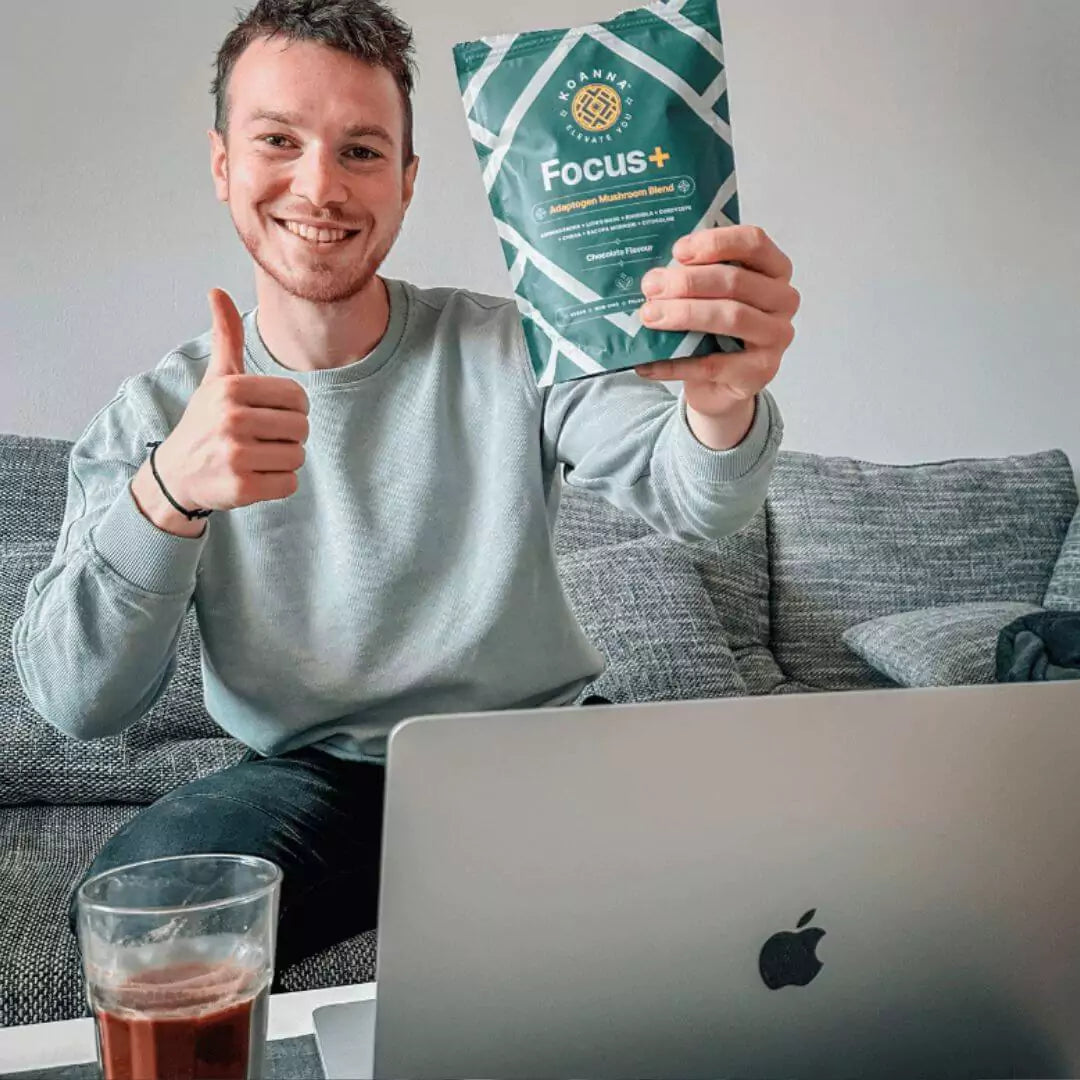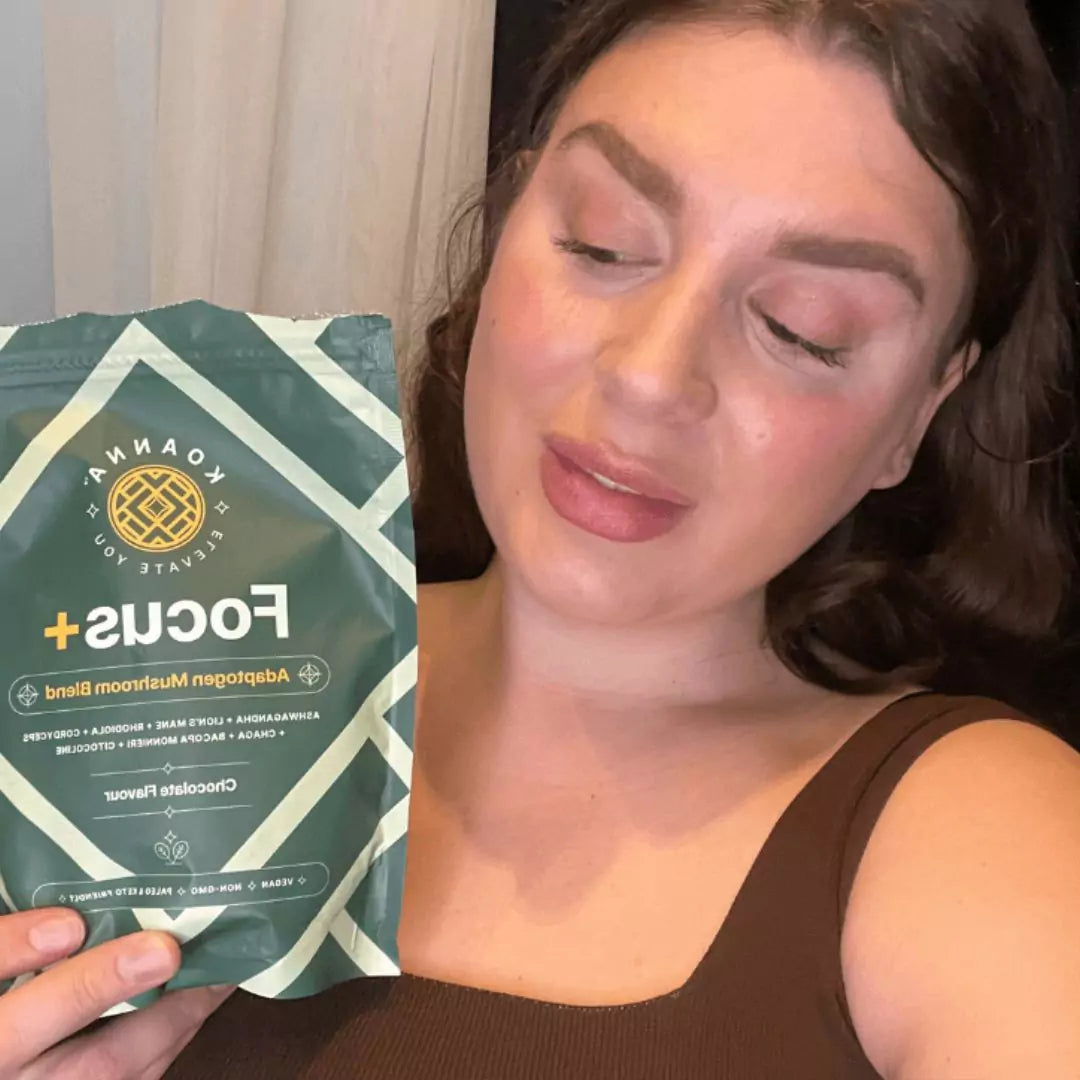 "It's a great tasting chocolate drink that improves your productivity. Skeptical at first, but now I'm a big fan."
Frank W

Focus and productivity in a tasty chocolate drink.
Introducing Focus+, the revolutionary brain enhancing supplement designed to sharpen your focus, boost mental clarity, and maximize your productivity like never before.
See why our customers enjoy Focus+ >

10 powerful ingredients in a single blend.
1. Lion's mane
Lion's Mane, nicknamed 'the smart mushroom,' contains hericenones and erinacines, compounds that boost brain cell growth and health. It enhances cognitive function, focus, and increases brain blood flow.
2. Ashwagandha
To achieve genuine focus, it's crucial to be stress and anxiety free. Ashwagandha aids in managing and minimizing stress within the body, leading to a gradual relaxation throughout the day and promoting a restful night's sleep.
3. Cordyceps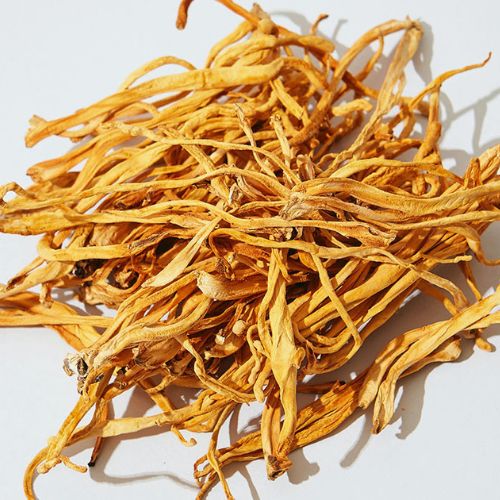 Boosting energy and combating fatigue is crucial for maintaining focus and peak performance. Cordyceps mushroom enhances cellular energy by increasing oxygen absorption, leading to improved endurance and heightened alertness.
4. Rhodiola Rosea
Modern life breeds physical and emotional stress, hindering peak performance. Rhodiola Rosea stimulates serotonin and dopamine, aiding stress, anxiety, and fatigue management.
5. Chaga
A strong immune system is vital for peak performance. The antioxidants in Chaga mushroom support immune function by aiding cell communication and reducing oxidative damage.
6. Citocoline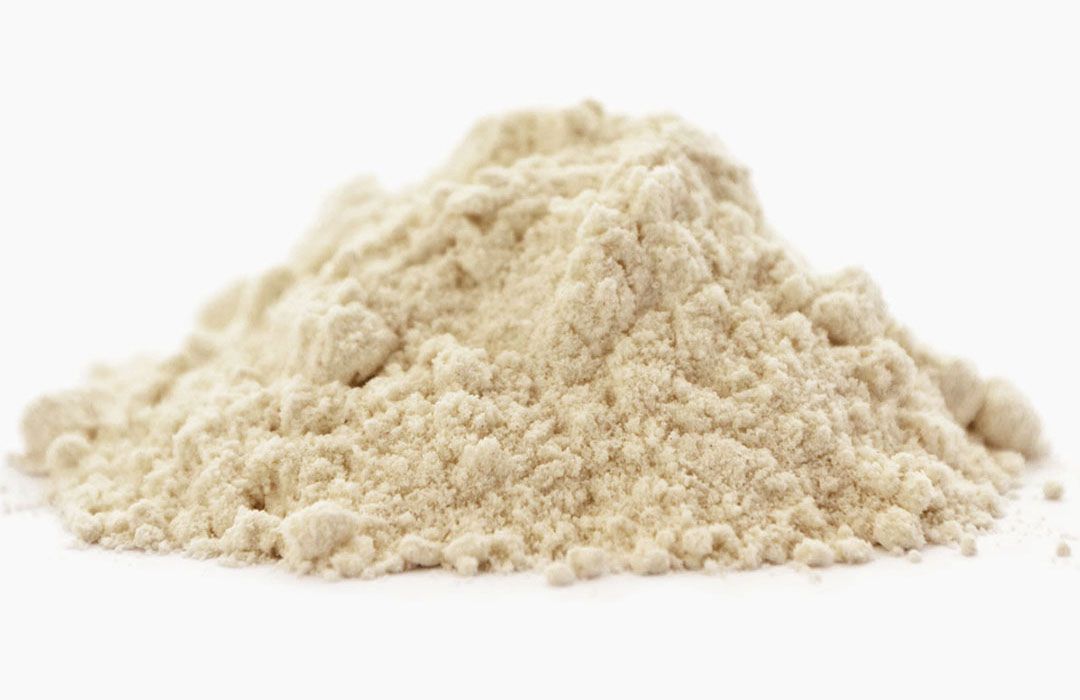 Citicoline helps to increase a brain chemical called phosphatidylcholine and other chemicals that send messages in the brain. Citicoline boosts your brain's cognitive processes allowing for improved decision making, memory and attention.
7. Bacopa Monnieri
To stay focused you need to stay motivated, without peaks and troughs during the day. Bacopa Monnieri helps with this as it positively affects dopamine and serotonin levels in the brain, increasing short-term memory and reducing stress and anxiety.
8. Vitamins B2 & B5
Vitamins B2 and B5 support some of the most important and crucial systems in the body. They help body with mental performance, energy production, reducing inflammation, digestive and nervous system performance and more.
9. Green Coffee
A moderate boost in energy is key to getting through a busy day without the dreaded crash. With less caffeine than roasted beans used for your regular cup of coffee, green coffee extract enhances your cognitive function so you can remain alert and perform optimally.
Maximise your productivity in 1, 2, 3.
1. Measure 200-250 ml of hot/cold water.
Add two (4g) scoops of powder (total 8g).
3. Mix well and enjoy.
TIP: The powder can be added to your favourite milk product for a creamier taste.
Maximise your productivity in 1, 2, 3.
Stay focussed and productive all day.
Improve memory and decision making.
Reduce tiredness and 'afternoon crash'.
Stay in balance due to mood boosting ingredients.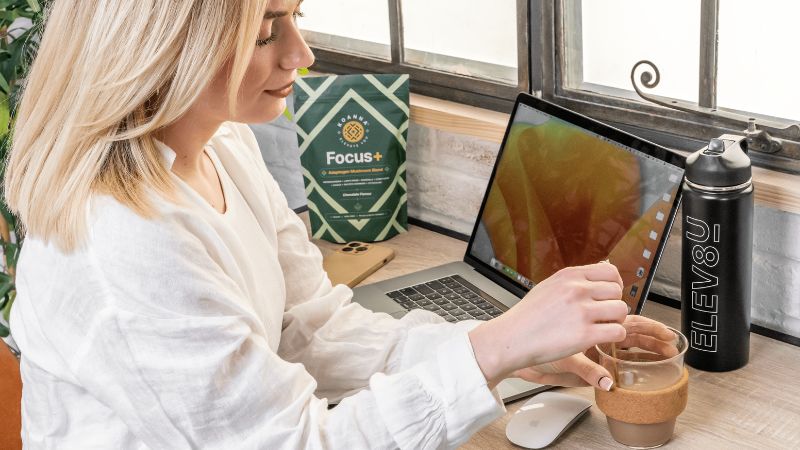 How does Focus+ work?

Focus+ combines ancient adaptogens like Ashwagandha and Rhodiola, promoting balance, clarity, and energy.

Mushroom supplements, including Cordyceps, Lion's Mane, and Chaga, boost vitality, immunity, and cognition.

With scientifically proven Citicoline, experience an optimal brain function, for a more healthier, and productive you.
See why thousands choose Koanna™
Take a look at what just a few of our amazing community have had to say about Focus+.
Rated 4.8/5 by over 10,000 satisfied customers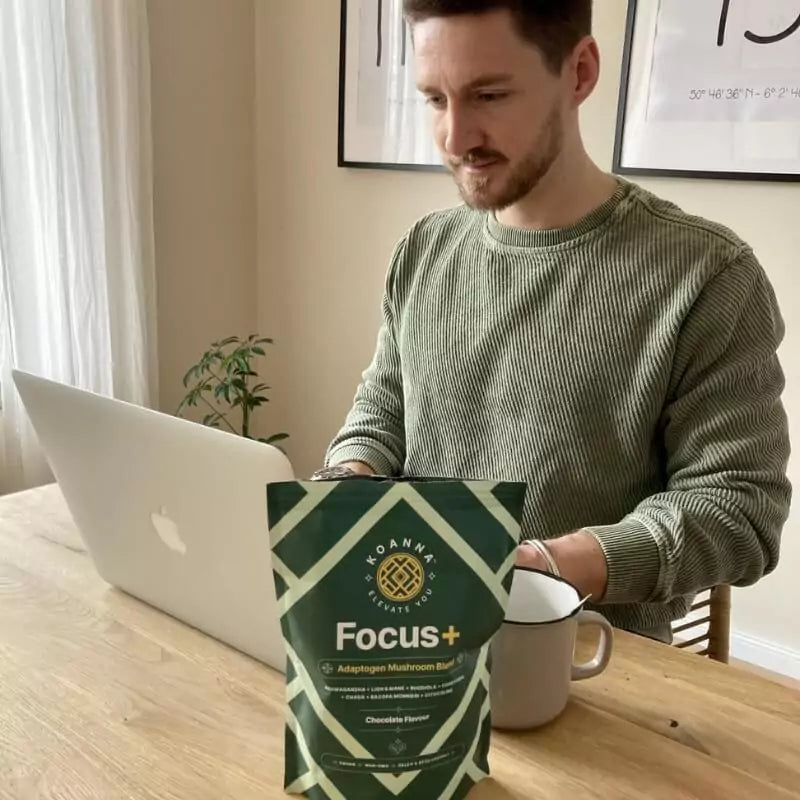 Thomas W.check_circle
I've been taking FOCUS+ for about 2 weeks now and no longer fall into my typical afternoon slump. Tastes great and helps me keep a clear head throughout the day.
Chrissi Z.check_circle
Delicious and not too sweet. I prefer to drink it with oat milk.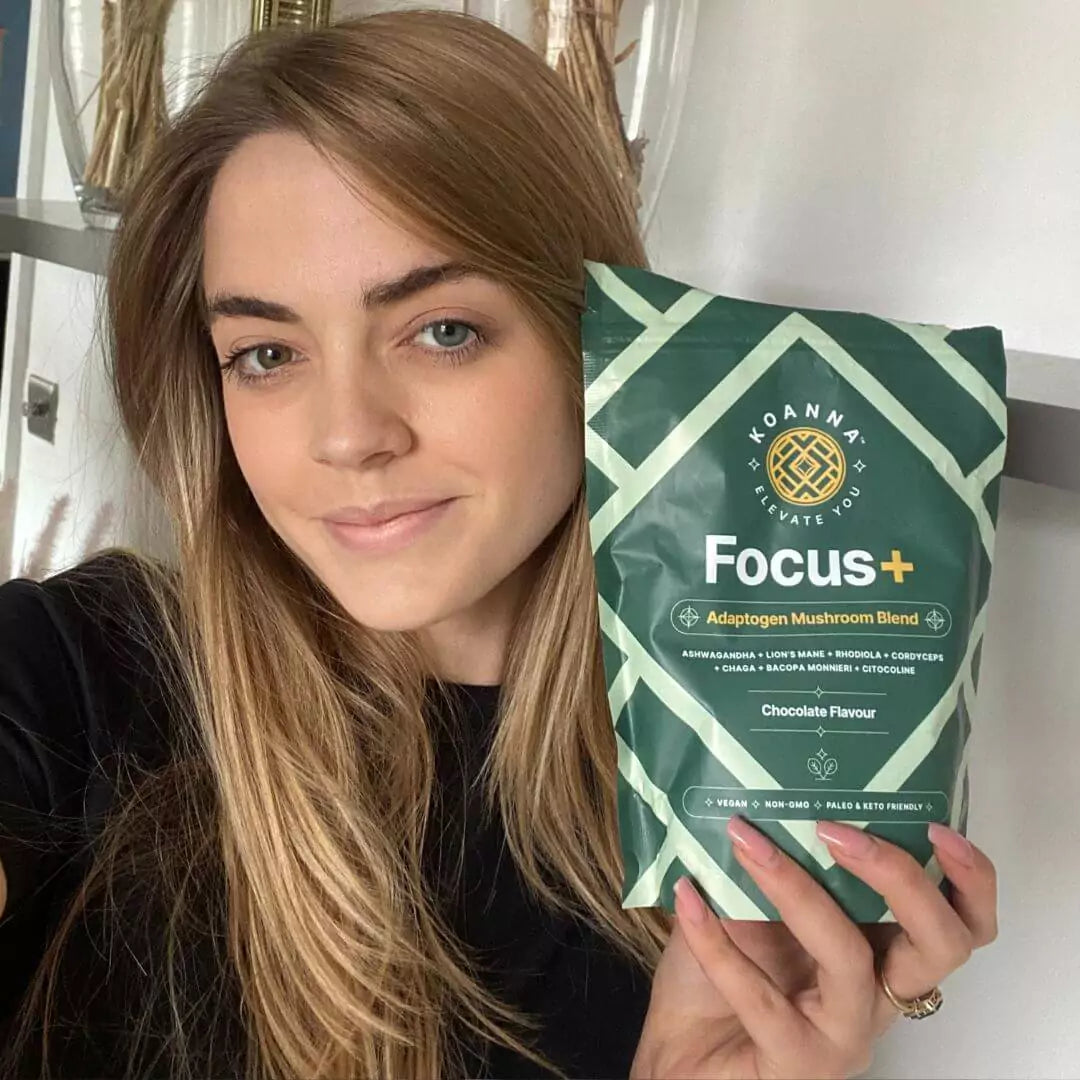 Abby W.check_circle
FOCUS+ is now part of my morning routine. A little plant powder followed by a cup of FOCUS+ and I'm ready for a productive morning at the office.
Nikki B.check_circle
Tastes really delicious chocolate. Brings my brain to full speed.
Mike D.check_circle
adaptogenic mushrooms + citicoline = the perfect combo. tastes delicious like chocolate and a bit earthy. i love it.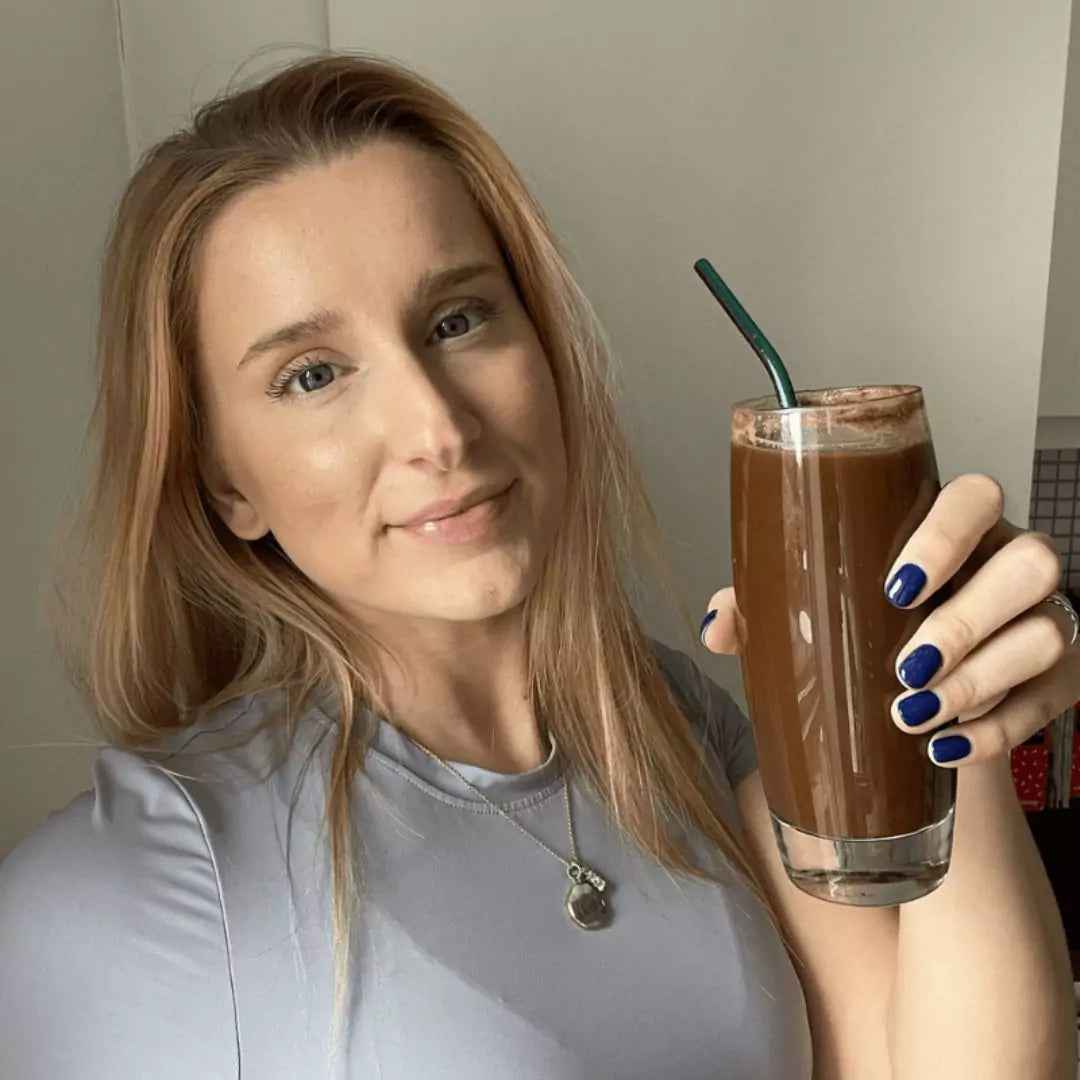 Ruth T.check_circle
I already own all the Koanna wellness tech and am so happy with it that I wanted to try FOCUS+ as well. Once again, Koanna has not disappointed me. Big thanks to you guys!
Lauracheck_circle
I am a working mom and constantly challenged. The other day I saw this product on Instagram and thought I'd give it a try. I have to say... I am really positively surprised. Works better than I would have expected. Have now signed up for the monthly subscription, because I take it every morning. Thanks Koanna.
Michelle N.check_circle
I'm a student athlete and always drink focus+ before my morning run through the city park. Then it's off to the university. I feel that it helps me concentrate better on my lectures and exams. I also have more energy when I train in the afternoon and evening.
Energy and focus, without the jitters
Once you try Focus+ you'll discover you don't need all that coffee you've been drinking. However, we're not going to wrestle that latte out of your hand (yet!). You can still use Focus+ alongside 1 or 2 cups of coffee per day and still consume less caffeine than you previously were.
Consistent Energy
Health benefits
Vitamins & minerals
Afternoon crashes
Boosts Immunity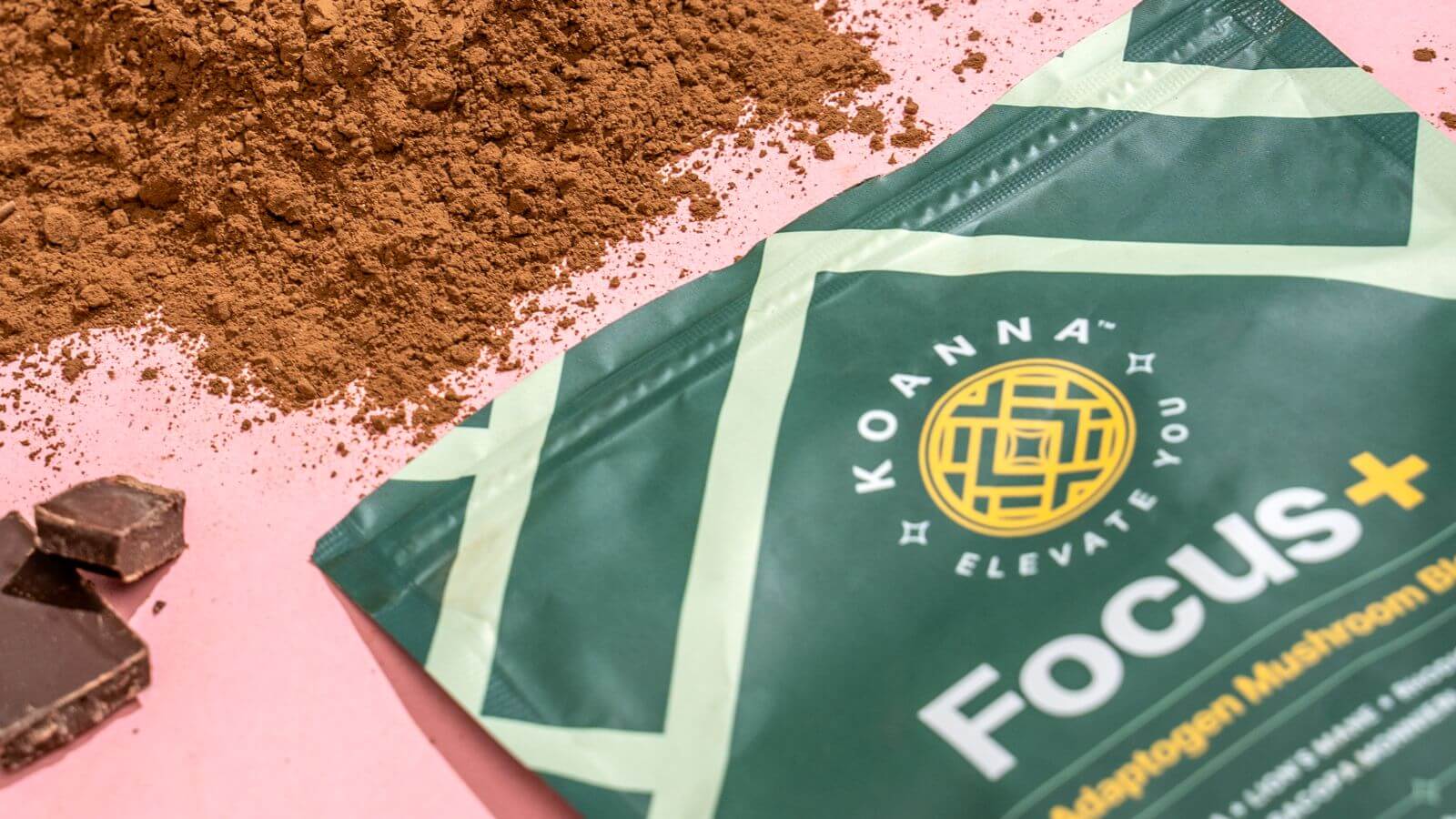 Science backed ingredients.
Citocoline, one of the ingredients found in Focus+, is backed by an array of scientific studies. Research conducted by institutions like Harvard University and others has demonstrated the benefits of citocoline.

Not only is it known for its neuro-protective properties, but it has also been shown to enhance attention and combat age-related memory decline.

With such extensive scientific support, citocoline stands out as a key brain-boosting ingredient in Focus+.
This product has no reviews yet.
You asked. We answered.
What sets Focus+ apart from other supplements?
Focus+ has been created from a carefully selected blend of scientifically proven ingredients. We've combined the best of nature and science to create a powerful formula that works synergistically to support your brain health and optimize your cognitive function.

Focus+ is made with premium, high-quality ingredients, carefully sourced and tested for purity and potency. Our formula is free from artificial additives and fillers, ensuring you get the best cognitive support as nature intended.

What are Adaptogens?
What are Medicinal Mushrooms?
Is Focus+ backed by science?
When should I take Focus+?
What does it taste like?
Where is Focus+ made?
Is Focus+ Vegan and Keto friendly?
Are there any allergens in Focus+?
Unlock your full potential with Focus+